7+ of the Best Instagram Accounts to Follow for Science-Lovers
For any connoisseur of science, these 7+ Instagram accounts are a must-see.
Who are the best science influencers on Instagram?
According to sites like influencerintelligence.econsultancy.com, here are some of the best science influencers on Instagram: -
Dianna Cowern.

Natalie Panek.

Phil Torres.

Mitchell Moffit.

Neil Harbisson.
Abigail Harrison.

Pardis Sabeti.

Athena Brensberger.
What are the most popular scientist-related accounts on Instagram?
According to sites like mentalfloss.com, some of the most popular science Instagram accounts are, but not limited to: -
Scott Kelly.

Bipolaire61.

Georgia Aquarium.

Science Museum.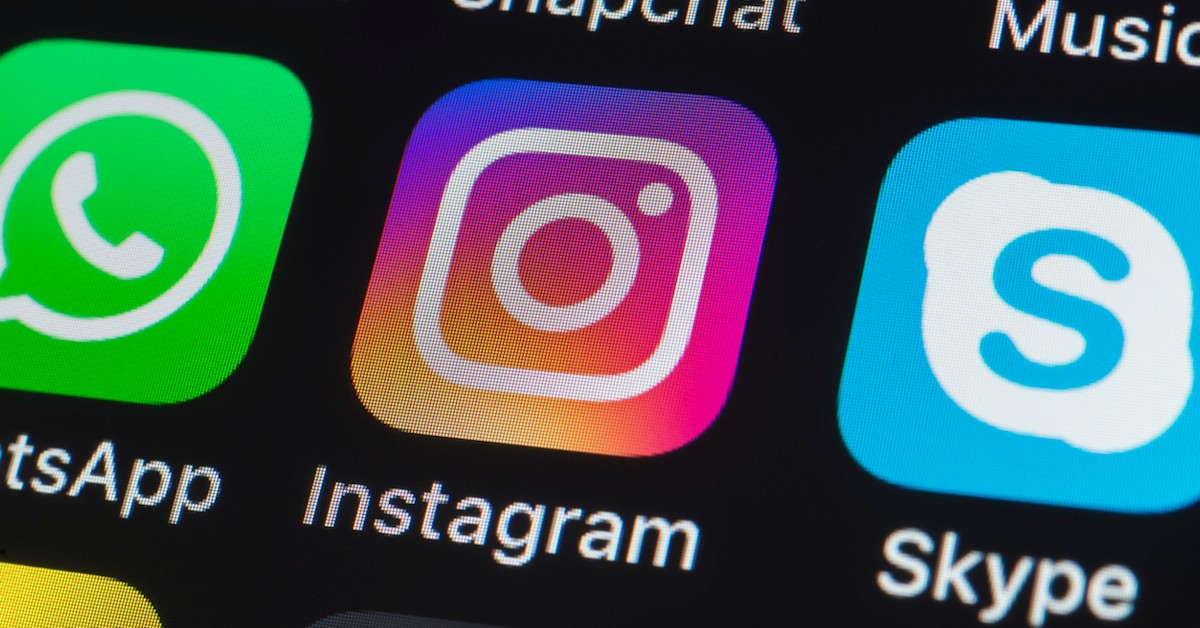 Popular Science.

The Bronx Zoo.

NASA Goddard.

Liberty Science Center.
What are the best educational Instagram accounts to follow?
Instagram is not just about people sharing wacky and inspirational photos. It can also be used as a jumping-off point for expanding your mind.
According to sites like diygenius.com, here are some of the best Instagram accounts for educational purposes: -
NASA.

U.S. Department of the Interior.

Astrophysics.
The History Channel.

Curiosity.

TED.

National Geographic.
7 of the best Instagram accounts to follow for science-lovers
If none of those satisfy your hunger for Science-related Instagram material, you might also want to consider some of these 7 great Instagram accounts. Of course, this list is far from exhaustive and is in no particular order.
1. Interesting Engineering's (@interestingengineering) very own Instagram of course!
What better Instagram account to follow for science and tech-lovers than Interesting Engineering's very own. It is, quite simply, one of the best on the platform!
But of course, we would say that, wouldn't we?
Since you are clearly someone with very good taste (you are here after all), you might want to consider consuming more of our high-quality material on Instagram too. Keep up to date with the latest in science and tech news, and get inspired by quotes from some of the greatest minds at the cutting edge of tech.
If bioengineering is more your bag, you might want to check out Harvard University's Wyss Institute Instagram account. Here you will find the latest news from their cutting-edge research including things like the first 3-D printed heart-on-a-chip.
By following this account you will be rewarded, regularly, with news on devices, therapeutics, and diagnostics coming out of the institute. You will also be privy to some great high-quality, high-resolution microscopic images from time to time.
There is also an interesting series of profiles from the many scientists working there called the "Humans of the Wyss".
3.

The Art Department of Popular Science Magazine (@popsciartdept)
If you are after something a little different then look no further than The Art Department of Popular Science Magazine's Instagram account. Packed with artful covers, illustrations, BTS and outtakes from their 145-year-old magazine, it is sure to inspire you.
4.

Harvard University's Science in the News (@stinboston)
Harvard University's Science in the News is a great blog, podcast, and a source of free events. Its Instagram account is filled with some of the art created by grad students to bridge the communication gap between scientists and non-scientists.
Futurism is another of the web's best-loved science and tech publications. Their Instagram account is also worth checking out if you love all things cryptocurrency, AI, machine learning and much more.
Nature still remains one of the world's most prestigious scientific journals. It has "broken" many firsts from the birth of Dolly the sheep to the splitting of the atom!
Their Instagram feed is a must-see for any lover of science.
And last, but by no means least, is CERN's fantastic Instagram account. As the world's largest particle physics laboratory, their account is filled with lots of juicy images and other updates.
innovation
The number of satellites in orbit is increasing and soon we will have difficulties observing the sky. Cleaning up the space debris would be like 'collecting bullets'.