A Drone Helps Police Find Human Trafficker's Hideout after 17 Years
The convicted fugitive was hiding in a mountainous region of southern China.
Police in China used a drone to track down and arrest a convicted human trafficker who escaped prison 17 years ago and has been on the run ever since.
After clues led them to a mountainous region in southern China, they were able to pinpoint the criminal's exact location using drone footage.
RELATED: CHINA HAS UNVEILED AN AI JUDGE THAT WILL 'HELP' WITH COURT PROCEEDINGS
Capturing criminals with drone footage
As NBC News reports, a statement published on WeChat on Thursday by Yongshan police says that the authorities had been looking for Song Moujiang and had been close to finding him for years. New tips on his location had surfaced in recent weeks.
Ultimately, finding and arresting the convicted trafficker was in large part thanks to images taken by a drone that was able to locate his mountain jungle hideout from above.
The criminal was finally captured in the mountains near the Yunnan province in southern China.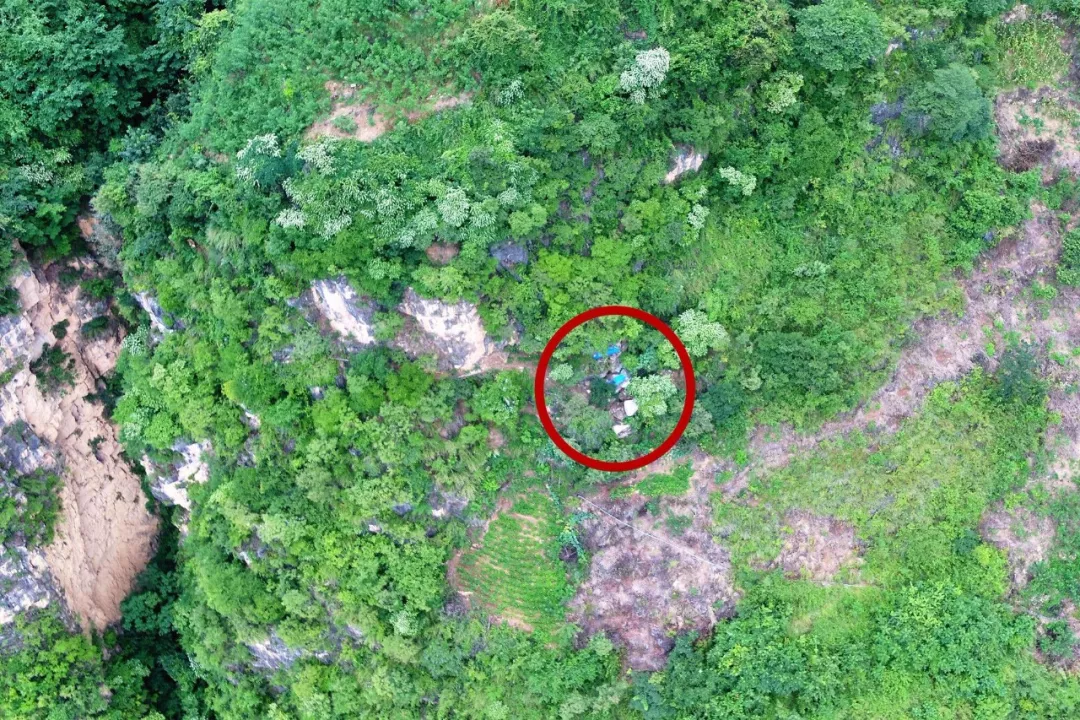 Clues had led the police to the mountainous region. However, after a hike around the area proved fruitless, they surveyed the treetops from above with a drone. The criminal's hideout was found perched on a cliff.
As Gizmodo reports, the statement says authorities flew the drone for 5 hours before "a blue color steel tile appeared on the steep cliff."
The drone operator then zoomed in on the steel tile and found that it was right next to a small cliff and that there were also "traces of activity and domestic garbage."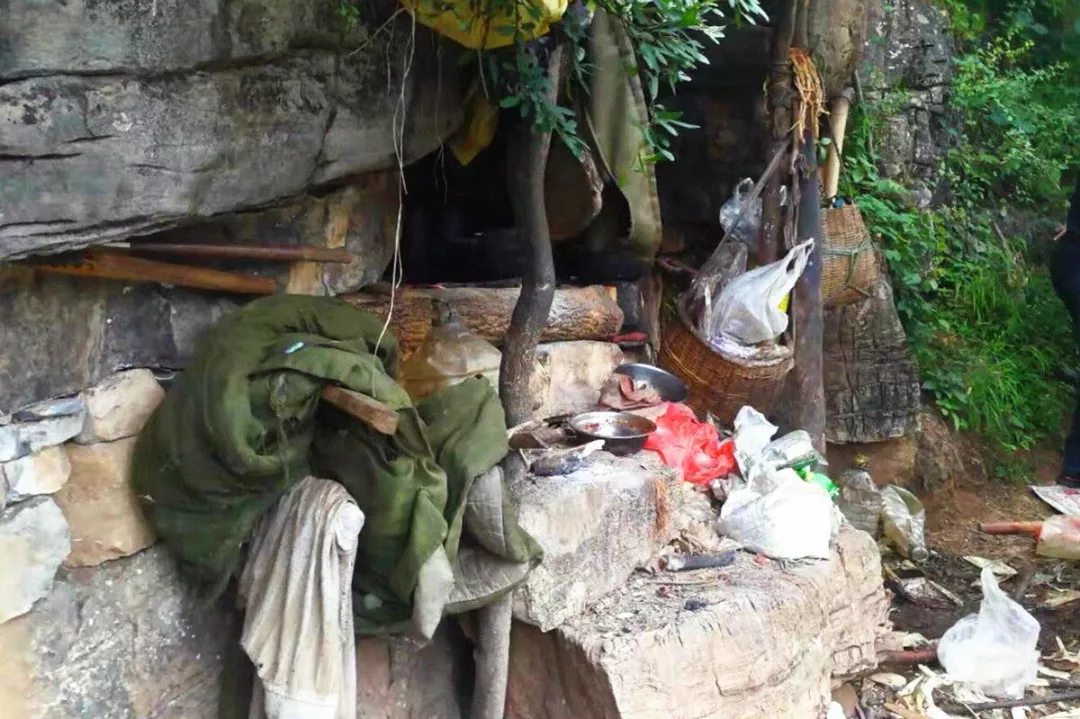 A fugitive for years
Chinese police operators hiked for over an hour before reaching the bottom of the cliff. It seems the fugitive had picked his location strategically as the police had to approach it from below. However, some police members were able to carefully sneak up to the cave where the man was hidden.
There, they found an "unkempt face" on an "old man with a dirty body." They determined this man to be the 63-year old who had been on the run for 17 years.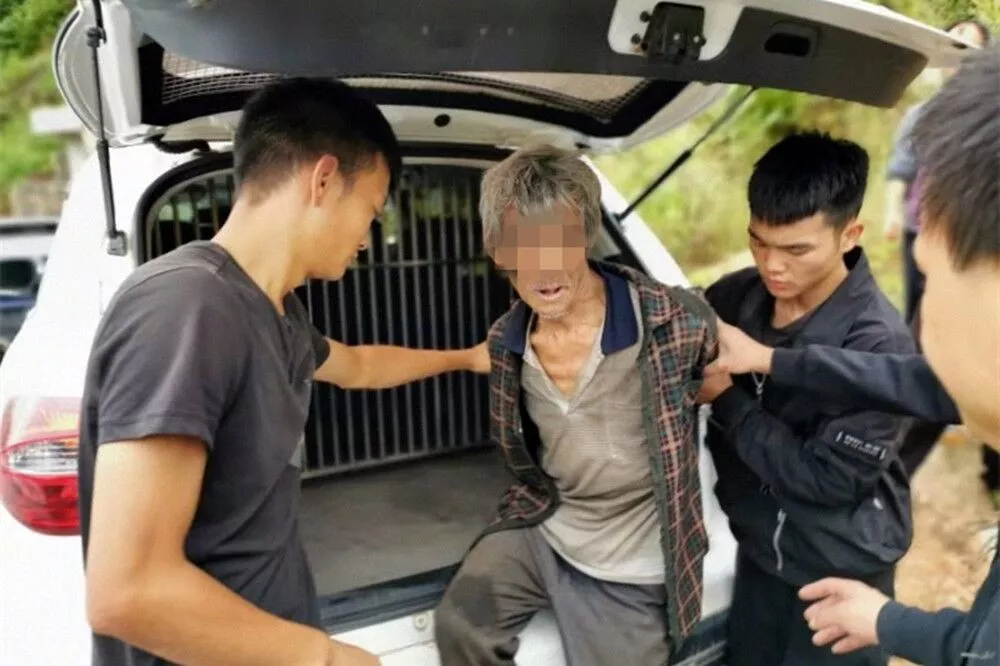 As Chinese state media reported after the events, isolation has taken a huge toll on the fugitive — he struggled to communicate when the police officers arrested him, as he hadn't used language for a long time.
Song did reportedly confess to escaping a labor camp, where he was serving a sentence for trafficking women and children. After escaping, he fled to his hometown, before escaping into the nearby mountains where he was found.
He is reported to have said that he lived in the roughly 6.5-square meter stone cave for the entire 17 years after his escape. Images of the site show basic cooking utensils and materials he used to cook over an open fire.
Song has been sent back to jail, where "a high-rise window" will be waiting for him, the police statement says.
science
Satellites are important for both scientific and commercial purposes but the increased number of them blocks the view.