BMW Announces Partnership With Five Global Esports Organizations
BMW "unites in rivalry" with world's leading esports teams with eye-catching BMW models.
Esports is has grown a lot in the past years and more growth is on the way since now the COVID-19 pandemic which has prevented people from enjoying and participating in physical events has got it booming more than ever.
Automotive giant BMW, showing their recognition of this growth, has partnered with five organizations. Following their initial partnership in March 1919, BMW will work with Cloud9, as well as Fnatic, FunPlus Phoenix, G2 esports, and T1.
BMW is evolving by expanding its involvement in the world of online games and e-sport, and thereby, trying to appeal to the young generation of potential car buyers.
SEE ALSO: BMW OPENS UP ITS AI ALGORITHMS TO THE WORLD
What to expect
The team-up means we will see a lot of content activations across social media. Moreover, it will include a jersey sponsorship, information, and technology transfer where BMW's engineers will get on software and hardware.
Moreover, BMW will be providing vehicles for the teams to use as transport to and from events.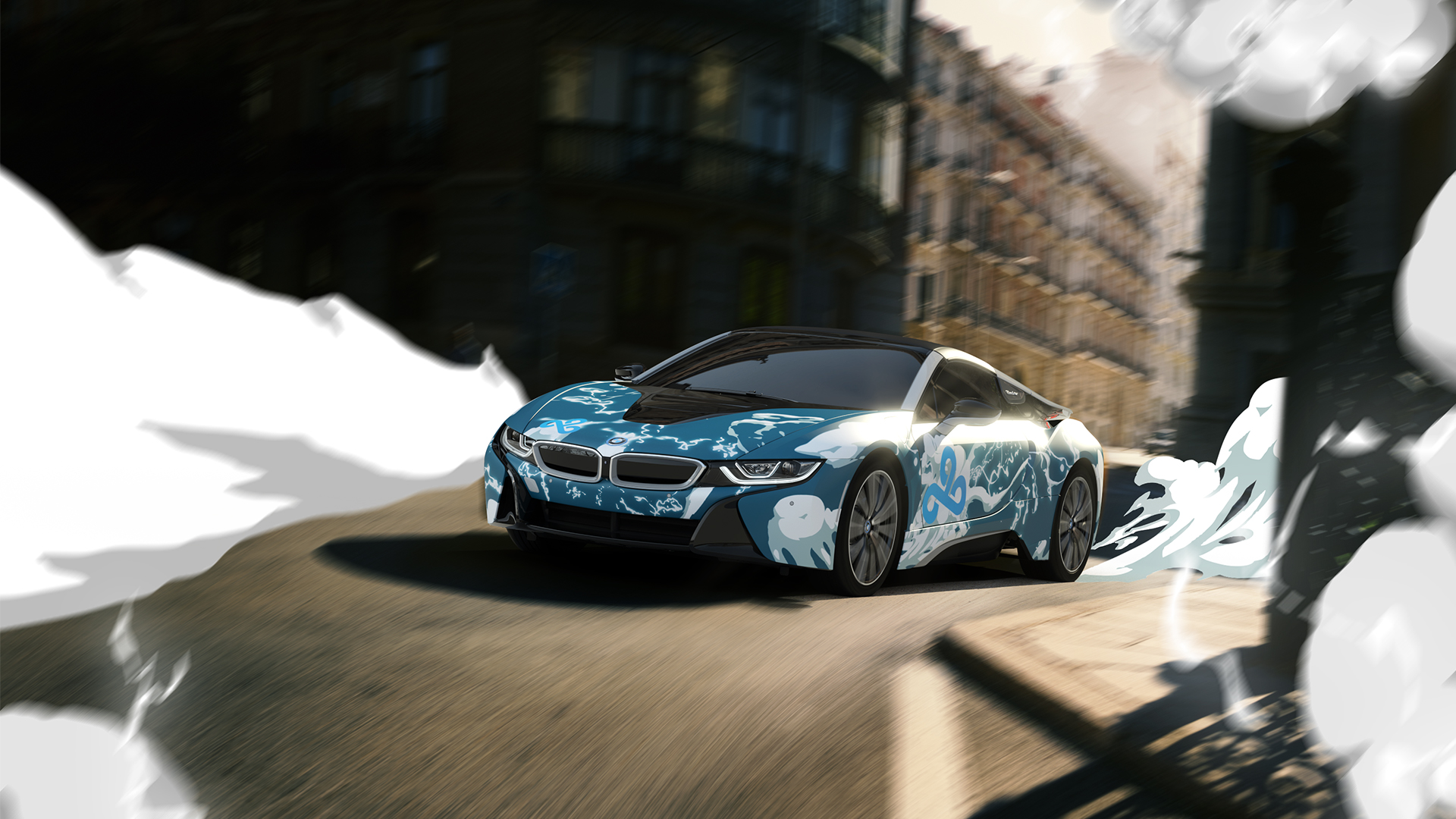 "Together with some of the most elite global esports organizations, T1 is thrilled to partner with BMW to elevate innovation and entertainment in the gaming industry. Faker and the entire T1 family are excited to create content, products, and programs with the BMW team that showcase our shared values of competitiveness and premier performance for esports fans and enthusiasts around the world." Joe Marsh, CEO of T1 said.
Marsh also stated that T1 would be creating content centered around cars with BMW, which is always exciting.
BMW in esports
BMW has been in the esports sponsorship game since 2017, having been the official partner of the European League of Legends Championship Series finals. This new team-up provides an insight into its future initiatives since it obviously shows the company seems to be following where digital competition is heading.
In an interview with The Esports Observer, BMW Brand and Marketing Spokesperson Christophe Koeing said, "We primarily have a global approach to esports and therefore, we choose to work with these key organizations/teams. On the other hand, we want to work on a regional level as well and this is mainly why these teams are based in our main markets. Last but not least, we do share some common values with the teams when it comes to entertainment and sport, which did play a very important role in the final decisions."
BMW's partnership with five of the most successful esports teams where they say they are "United in Rivalry" is especially exciting when you think of the eye-catching BMW models that will be used in future team vehicles.
innovation
Ammoun's photography career started in 2015 when he bought his first camera with money from his dental school graduation award. This sparked an interest that grew into a guide to the Moon, space, and beyond.