Designer Builds 'Ectocycle-1A' Inspired by Ghostbusters' Iconic Car
Busting ghosts through NYC on this bike? Color us stoked.
There is nothing better than a hardcore fan who is also a handy person since they are always the ones who come up with exceptional homages to the shows and movies that we all love. If you're a Ghostbusters fan, you're most definitely in for a treat.
As you might know, a new Ghostbusters movie, Ghostbusters: Afterlife, is scheduled to be released on March 5, 2021, picking up where the franchise left off by bringing some members of the original cast back.
In order to honor it, YouTube channel 20 Cola has made a handmade bicycle showpiece for their "Museum of Bicycle and Pop Culture", which they say is the first of its kind in Serbia. They acknowledge the common bicycles used by young people during the period from the 1950s to the 1990s in this museum.
SEE ALSO: 9 SCIENCE FICTION AND FANTASY MOVIES WITH ENGINEER LEADS
With this piece, they wanted to celebrate the tremendous impact of Ghostbusters movies on pop culture. They've named their iconic creation Ectocycle – 1A.
You might be asking why they made a bike. Well, Marko Stamatovic explained on a post to Bored Panda that they tried to transfer the spirit of the famous 1959 Cadillac Miller-Meteor used for Ecto-1 car.
For those who don't know, that was the vehicle the Ghostbusters used to travel in New York City busting ghosts and other entities.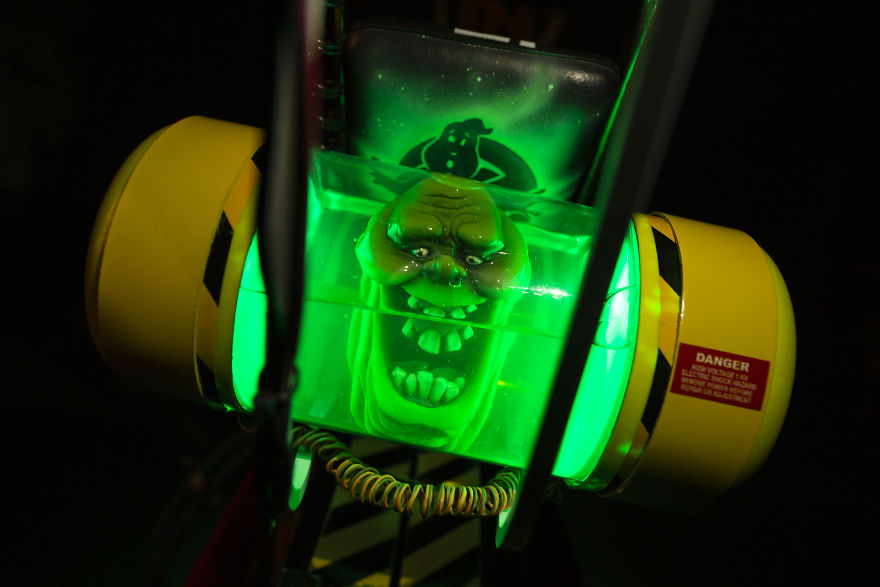 The eight-minute video shows a compact version of the 2000+ working hours that went into assembling the bicycle.
Stamatovic stated that doing the whole thing took them three months in total.
They apparently used the legendary Italian 1972 ITM Muscle bike as the base.
In order to make it "Ghostbusters" enough, they added the original siren sounds, rotating lights, and the spooky ectoplasm containers.
The final product really does look like something out of the beloved Ghostbusters franchise: it is loud, colorful, and iconic. We can say for sure that it is the perfect homage.
Who wouldn't want to ride a bicycle while busting ghosts here and there? Maybe those of us that are not-that-fit but that's the issue for another topic.
You can watch the whole process in motion here:
science
Interesting Engineering highlights various Martian geological features, including those discovered by NASA's Curiosity rover over its 10-year voyage.