Everything You Need to Know About Apple News Plus
Last night Apple launched its latest news app. Here is all you need to know about it.
Last night, in a star-studded event, Apple released its flagship streaming service Apple TV Plus. Along with that news, Apple unveiled its Apple News Plus service.
SEE ALSO: WILL APPLE TV+ BEAT NETFLIX AND AMAZON PRIME VIDEO?
Here is what we know about the service so far.
1. It has a large variety of content
The app will deliver over 300 digital magazines and premium newspapers. From O, The Oprah Magazine to National Geographic, the app offers ever publication you have ever wanted to read. TechRadar counted and named all the offers available now and you can see them here.
2. Apple's RSS news reader will remain free
Apple's curated RSS news reader will remain free. However, digital magazines and newspapers will have one flat fee for access.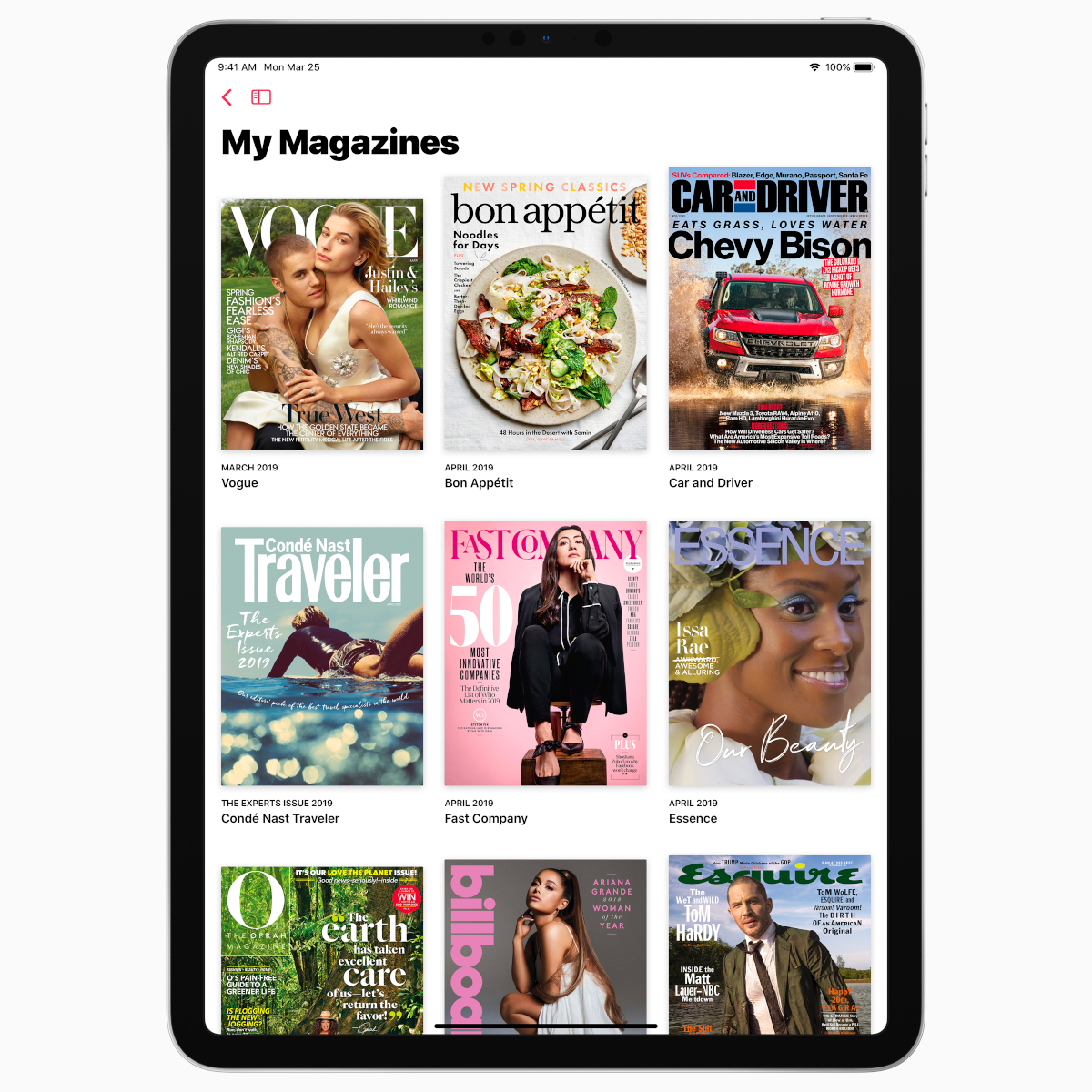 3. It's an all-you-can-read buffet
With one flat fee of $9.99 a month for the all-you-can-read plan, you will have access to all the magazine and newspapers it offers.
4. It protects your privacy
Apple provides a personalized service, but not one advertiser can track the readers' activities; keeping the privacy safe. That was one of the first points Apple boasted.
5. It has Family Sharing
At no extra cost, the app is available to the whole family. Taking a cue from Apple Music, Apple News Plus offers each family member full access to the entire catalog as well as their own personalization preferences.
6. It's free for the first month.
Need we say more?
7. It's already available in the US and Canada
Apple News Plus is already available with the iOS 12.2 update in the US and Canada.
8. It's heading for Australia and the UK next
Later in 2019, the app will head to Australian and British markets.
Well, there you have it. This is all you need to know about Apple's News Plus. Has it tickled your fancy yet?