Istanbul's New Futuristic TV and Radio Tower Gazes Upon Both Asia and Europe
The 1,210 foot-tall tower's undulating design gives different perspectives around the city.
Istanbul has a new and futuristic TV and Radio Tower that looks like it belongs in another world.
Designed by Melike Altinisik Architects (MAA) the 1,210 foot-tall (369 m) undulating tower's silhouette changes when viewed from different angles in the city. On top of that, people on it can see and be seen from both Asia and Europe.
The impressive structure combines an estimated 125 broadcasting transmitters, and houses a two-story restaurant and observation deck offering panoramic views of the vast metropolis that is Istanbul.
The project also hosts an exhibition, a café, a public foyer, and mediatic areas within the entrance podium, which can be accessed via the existing park walkway in Küçük çamilica Grove.
Instead of being hidden within the interior of the structure, the Panorama Elevators smoothly glide visitors 590 feet (180 m) up along the outside of the telecommunications tower.
To literally top it all off, the tower has a 475 foot (145 m) steel mast that the 666 foot (203 m) tall concrete core supports. All in all, if we start at sea level, the tip of the structure reaches 1,932 feet (589 m) high.
Naturally, the wind was a big consideration when building the tower. The entire structure was put through wind testing to ensure its overall stability, but also to develop the structure's unique facade and optimize how the load of the building envelope would act on the concrete core.
This facade optimizes the entire structure but also allows inhabitable space to radiate around the tower's central core, as MAA says.
The architecture firm also points out that advanced engineering techniques were required for this project both in terms of architectural design and construction methodology. Material selection, architectural planning, and features were all made with these processes in mind.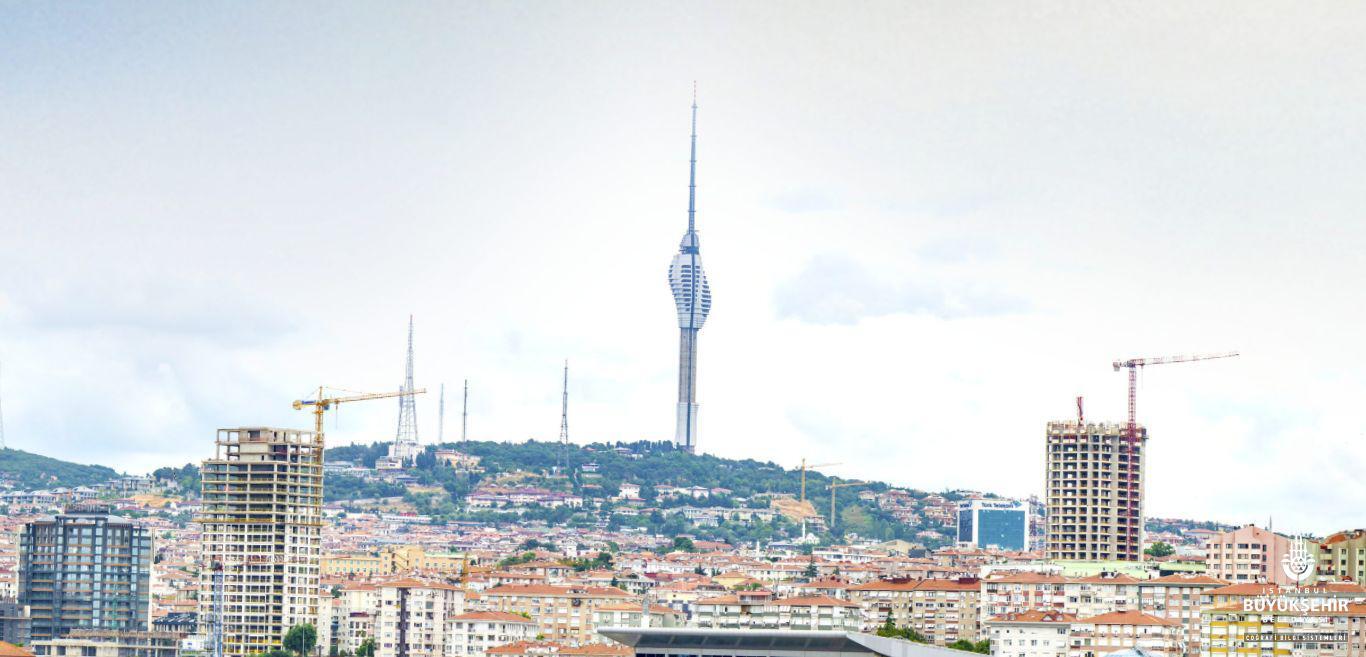 Istanbul's new soaring TV and Radio Tower is a true blend of innovative architecture and engineering. MAA's unique tower aims to represent a sense of movement and change, which Istanbul's rolling hills, culture, and topography embody.
The team shared recent photos of its completed tower, which began its main telecommunications functions in November 2020 per DesignBoom, and is slated to open its doors to the public in late Spring 2021.
transportation
A young engineer called Robert Sansone won the first prize, and winnings of $75,000, at this year's Regeneron International Science and Engineering Fair (ISEF), the world's largest international high school STEM competition.