Southern California Hit by 6.4 Magnitude Earthquake, 50% Chance of Another Large Quake
Seismologists are reporting on the aftershocks of the California quake, saying more are likely to come.
Southern California experienced a 6.4 magnitude earthquake on Thursday. The earthquake hit a remote area between Los Angeles and Las Vegas and is the strongest earthquake to hit the area in two decades, the United States Geological Survey reports.
The epicenter of the tremor was near the city of Ridgecrest, located roughly 150 miles (240 km) north-east of Los Angeles.
RELATED: RESEARCHERS SAY THEY'VE INVENTED 'EARTHQUAKE PROOF' CONCRETE
Situation under control
The earthquake was felt as far away as Las Vegas in Nevada, the BBC reports. While there was significant damage in Ridgecrest, the epicenter of the earthquake was fortunately located in a fairly remote location away from population centers, local geophysicist Professor John Rundle explained to the BBC.
Rep. Kevin Mcarthy provided an update after the earthquake and thanked first responders.
Serious 6.6 earthquake in Ridgecrest, California. I'm working with state and local officials to assess the damage and provide any support and resources needed. THANK YOU to the many first responders who are already on the scene.

— Kevin McCarthy (@GOPLeader) 4 July 2019
Donal Trump also tweeted after the tremor, saying that everything was under control.
Been fully briefed on earthquake in Southern California. All seems to be very much under control!

— Donald J. Trump (@realDonaldTrump) 4 July 2019
Images were shared online in the aftermath of the earthquake, shortly after it happened.
Earthquake rattles Southern California
photos of cracks in a road near Ridgecrest
grocery store in Ridgecrest pic.twitter.com/sGLzexyTKk

— victory2020 (@2020_victory) 4 July 2019
Another large quake likely
The latest update from CNN, as of writing, is that the area will continue to experience aftershocks.
Seismologist Dr. Lucy Jones told CNN that at least 159 aftershocks have been recorded since the quake, and there is a 50% chance of another large earthquake in the next week.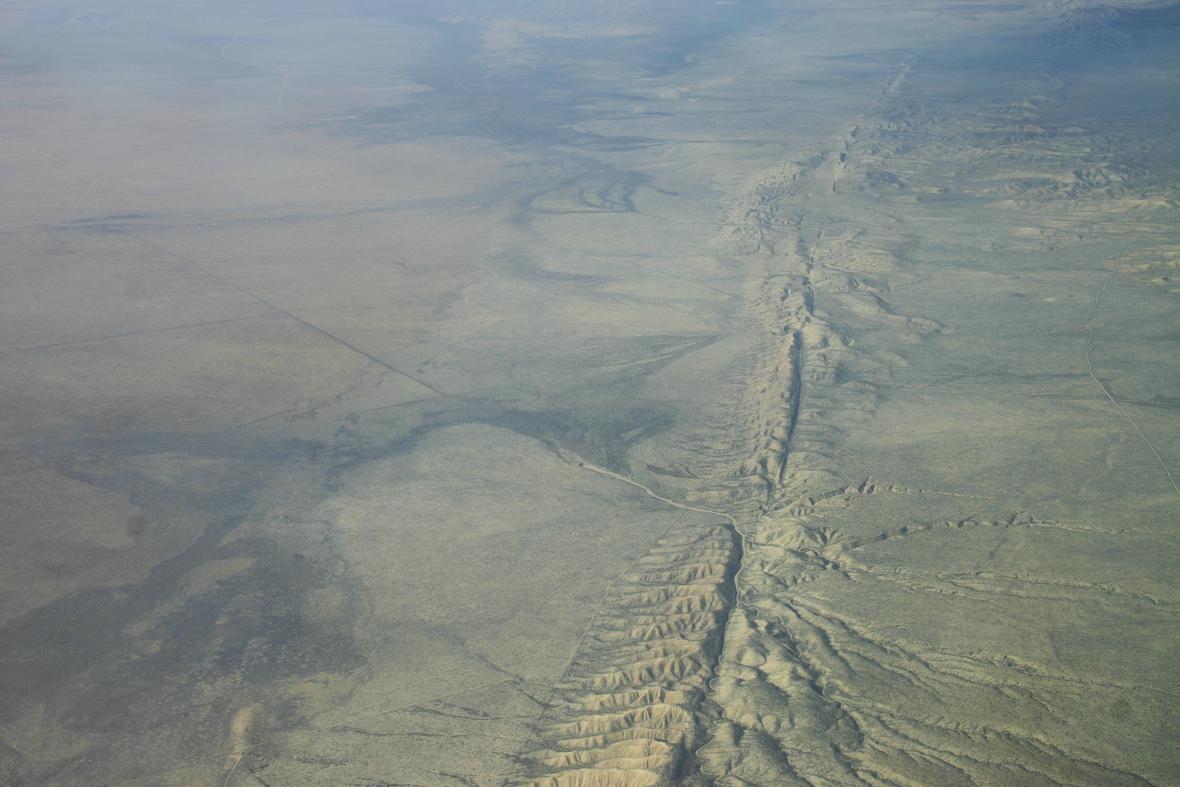 The earthquake has left scattered damage throughout the Ridgecrest area. Footage from the location showed firefighters trying to put fires under control. A bomb testing facility, China Lake, reported some hazardous material had been leaked following the earthquake.
innovation
IE has covered technology demonstrations before but these windows are now entering their commercial phase and will be available for purchase soon.