Need a Job? SpaceX is Hiring Engineers
Need a job? Feel overqualified for your current position? SpaceX is hiring.
The company currently lists over a hundred jobs ranging from guided navigation and control engineer to IT Systems engineers.
You can make the engineering dream a reality. Aerospace manufacturer and space transport services company Space Exploration Technologies Corporation, aka SpaceX, is better known with their goal to enabling humankind colonization on Mars and other planets.
[Image source: SpaceX]
SpaceX was founded in 2002 by Elon Musk - one of the 21st century's most notable innovators and SpaceX's version of Walt Disney - to set up a human colony on Mars. Now, the company designs, manufactures, and launches advanced rockets and spacecraft. Musk says:
"SpaceX is like Special Forces… we do the missions that others think are impossible. We have goals that are absurdly ambitious by any reasonable standard, but we're going to make them happen. We have the potential here at SpaceX to have an incredible effect on the future of humanity and life itself. "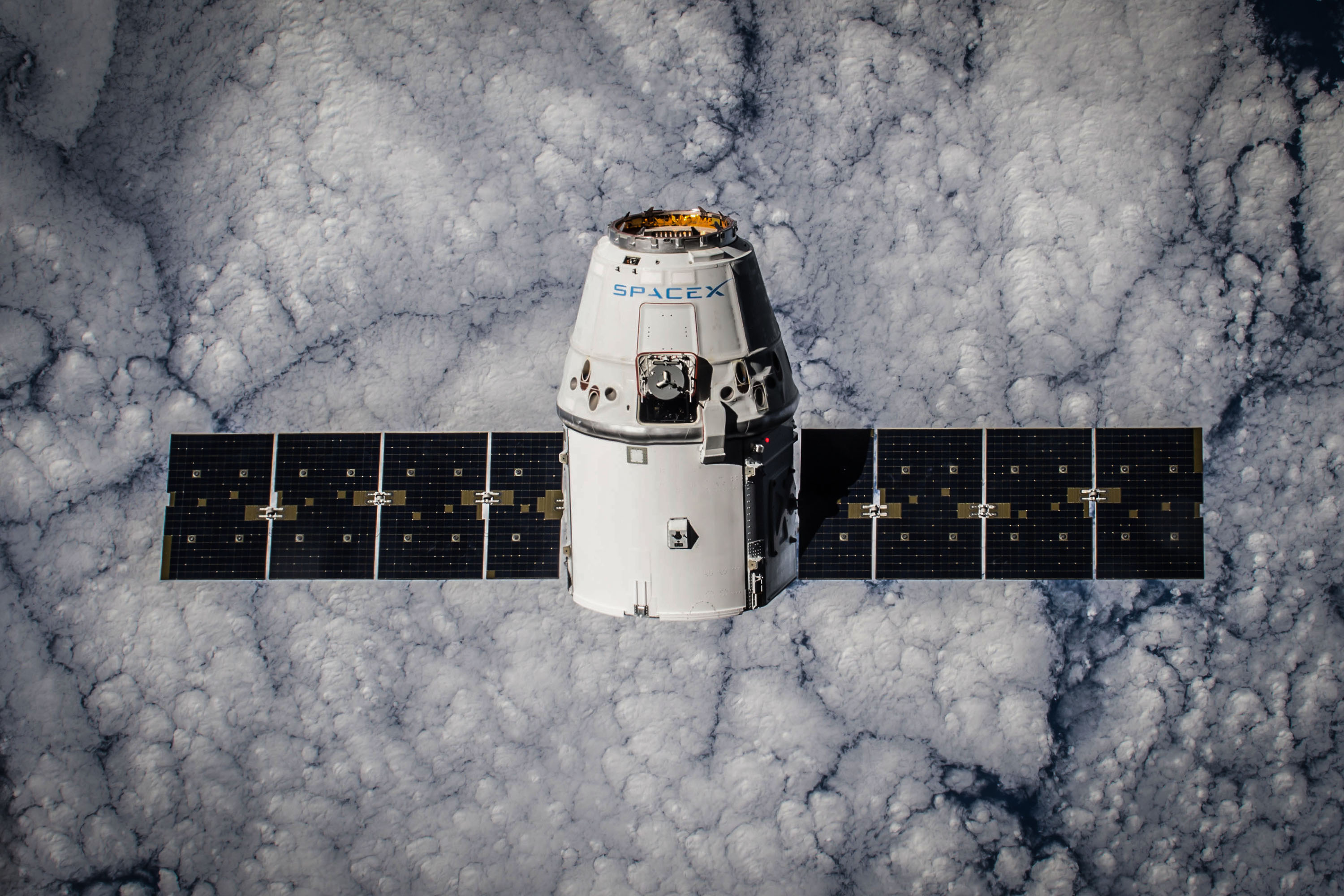 [Image source: SpaceX]
The company offers hundreds of open positions especially for engineers, technicians, designers and even student internships. According to the company, "SpaceX is an equal opportunity employer offering competitive salaries, comprehensive health benefits and equity opportunities through stock awards."
[Image source: SpaceX]
The company categorizes the open positions in different departments as like avionics, manufacturing & production, business development, and information technology. It also includes launch & test, mission assurance, structures, and corporate operations.
[Image source: SpaceX]
If you don't see any opportunities that match your interests and qualifications, don't worry. You can still create a profile and sign-up for automated job notifications to be alerted about new opportunities as they appear.
[Image source: SpaceX]
In recent years, the company earned global attention for its historic milestones. They've clearly defined themselves as a company advancing the future. According to SpaceX, the company has signed a $1.6 billion worth Commercial Resupply Services contract with NASA for numerous cargo resupply missions to the International Space Station.
[Image source: SpaceX]
The company also said:
"In 2016, NASA awarded SpaceX a second version of that contract that will cover a minimum of 6 additional flights from 2019 onward. In the near future, SpaceX will carry crew as part of NASA's Commercial Crew Program as well. Dragon was designed from the outset to carry astronauts and SpaceX is in the process of upgrading Dragon to make it crew-ready. SpaceX is the world's fastest-growing provider of launch services and has over 70 future missions on its manifest, representing over $10 billion in contracts. These include commercial satellite launches as well as NASA and other US Government missions. Currently under development is the Falcon Heavy, which will be the world's most powerful rocket. All the while, SpaceX continues to work toward one of its key goals—developing reusable rockets, a feat that will transform space exploration by delivering highly reliable vehicles at radically reduced costs."
If you're interested, click on the link below. What have you got to lose?