Swan-Shaped Luxury Electric Yacht Looks Straight out of a Fairy Tale
The unusual ride is only a concept now, but it may become a reality once the right investor comes along with $500 million.
Imagine a 450-feet-long (137 meters) swan gracefully floating its way out in the open sea; that's not something you come across every day.
Avanguardia is a luxury yacht concept designed by Lazzarini Design Studio from Italy, which sets itself apart from its counterparts with its electric drivetrain. The name of the yacht translates to "vanguard" in English, highlighting its eye-catching swan head design resting on top of the yacht.
SEE ALSO: THE $644-MILLION HYDROGEN-POWERED SUPERYACHT THAT BILL GATES DID NOT BUY
The swan head acts as the yacht's control tower that adjusts the position of the yacht by sinking into the body.
Moreover, the tower not only operates as the control deck but its head part can also turn into a 52-feet (16 meters) mini-boat, a tender, when it unfolds and detaches from the neck.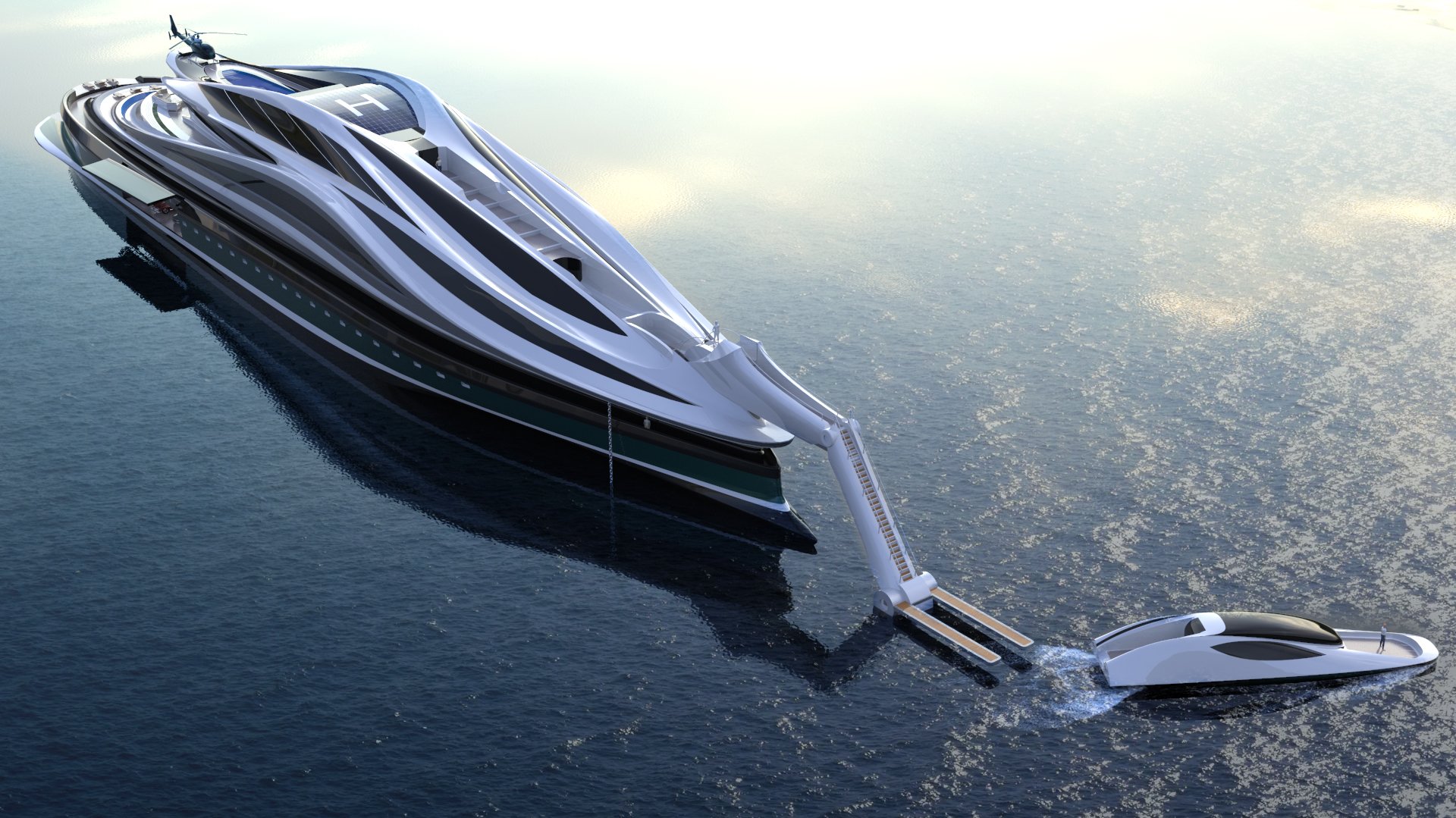 Meanwhile, the neck part reaches down to the water, serving as a stairway to and from the upper deck.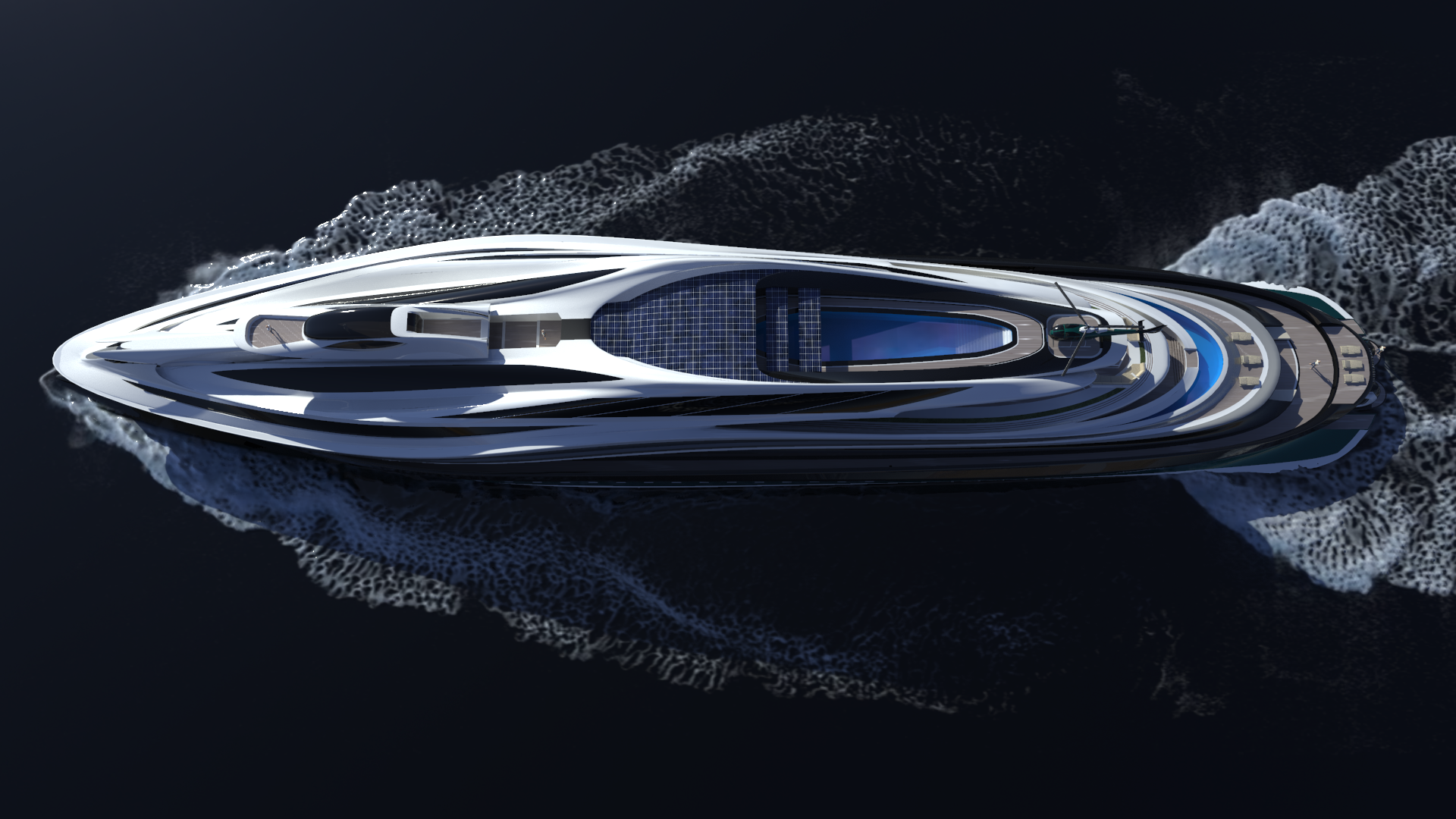 In addition to its 60-passenger capacity, the five-deck yacht dazzles sailing enthusiasts with its electric-powered engines that can reach a cruising speed of 21 mph (18 knots).
Getting hot, are we? Don't worry, there's a pool on its upper deck.
The yacht features two helipads and a car deck for vehicles as well. The Avanguardia's design concept also features small jet capsules which have their own port at the back of the yacht.
These jet capsules are the new way of conceiving water micro-mobility in the future, the equivalent to electric scooters in urban mobility.
The innovative design comes off only as a concept now but it may come to life with the right investor one day. According to Lazzarini Design Studio, the total cost of building the luxurious yacht would be around $500 million.
Well, who knows what the future holds for the Avanguardia?
Bonus: Evil Swan Version
While both the black and the white swans are equally enthralling, what's going to be your choice: Odile or Odette?
health
Unique clinical trials, healthier lifestyles, and medicine are allowing people to beat cancer at high rates.