The Best Apple iPhone Photography of The Year
Apple has announced the winners of the annual Shoot on iPhone Competition.
Apple has announced the winners of their annual 'Shot on iPhone Challenge' photography competition. Each year the tech giant holds a competition challenging its customers to snap a brilliant shot with one of the smartphones. Any model of phone is allowed to enter, but obviously, the higher models, with the more advanced cameras and software tend to dominate.
This year the ten winners will have their images featured on billboards in select cities, as well as in Apple retail stores and online. The winners come from all over the world including Israel, Germany and the US. The competition is judged by a panel of experts, including Pete Souza, the former chief official White House photographer for President Obama.
Epic landscapes inspire awe
The winning images tend to be landscape based, with several using pattern and abstraction. One of the most compelling images is of the facade of an apartment block taken by Alex Jiang with an iPhone XS Max.
The colorful building is a satisfying composition of both symmetry and chaos. Judge Chen says: "This is a photo filled with lovely color and sense of story in the composition. Zooming in, you can see the details of each family and their unique touch. The basketball hoop is placed right in the middle of the photo, adding more stories behind the image."
Awards winning photographers make up judging panel
Annet de Graaf, a judge from The Netherlands comments: "The narrative in architecture. There is actually life behind the surface of an average apartment building in an unknown city. Vivid colors and a perfect composition with the basketball board right in the middle! Great eye."
Many of the winning images were able to be captured thanks to Apple's innovations in lens and software technology. Higher end iPhones give photographers much more control over their picture taking including adjustable depth of field, to Smart HDR which uses fast sensors, enhanced ISP and advanced algorithms.
iPhone advancement helps bring photos to light
Photos have more detail and can be shot under a range of challenging light condition. Enthusiastic photographers were able to submit their shot via Twitter or email. The winner will now have their work used across a range of Apple advertising.
By entering the competition, artists permitted Apple to use their image in a multitude of ways without compensation. Unless used on a billboard, which would generate a licensing fee. Though Apple did not disclose an amount. See the full gallery of winning shots below.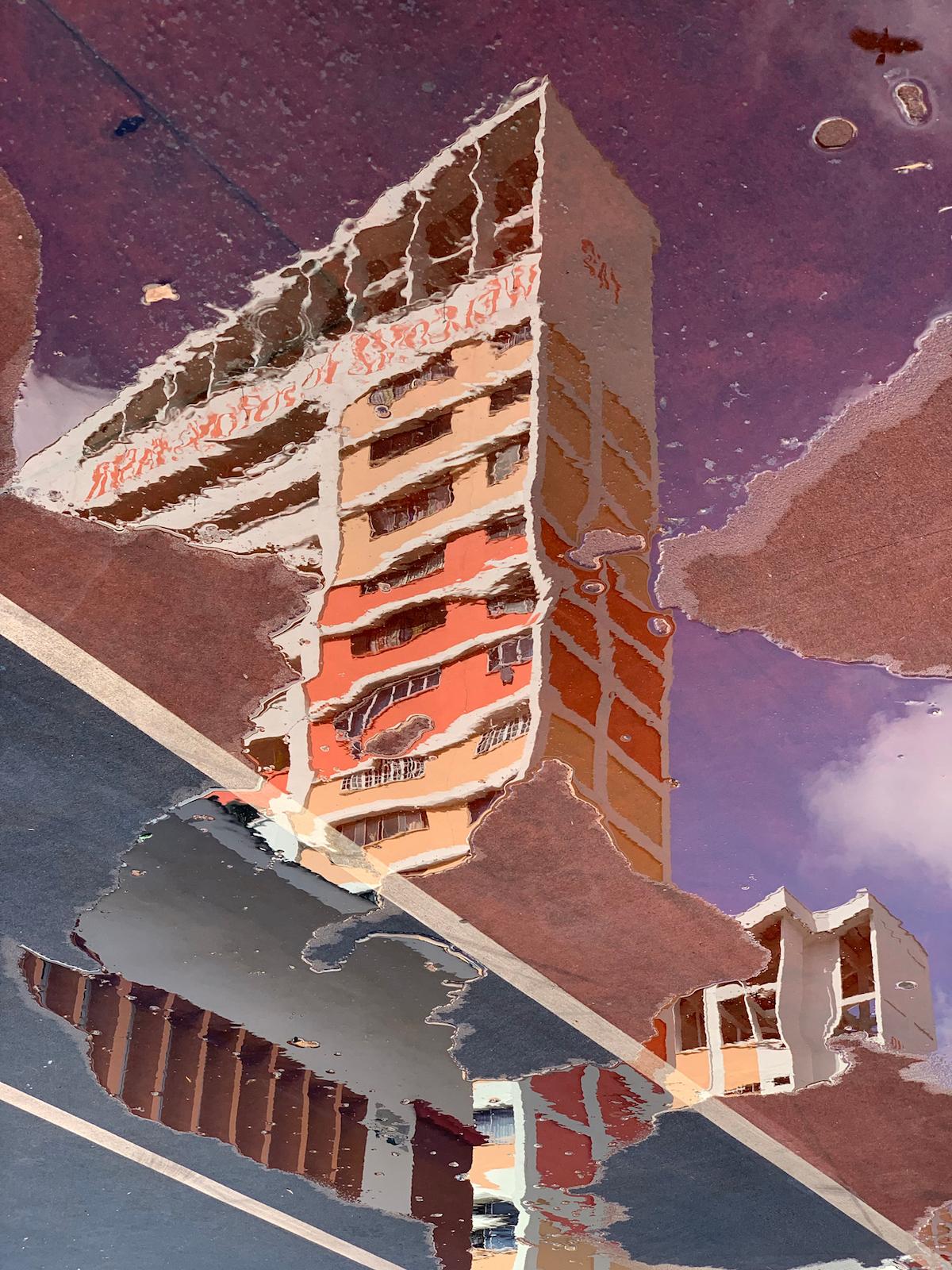 innovation
To talk about what exactly the new bots are going to change for the likes of you and me, let alone processes, capabilities, and industries the world over, we caught up with Niek van der Voort and Max Richardson, co-founders of JedAI Studio