iPhone 13 vs iPhone 14: Which one should you buy?
The similarities and differences between the two — which one is right for you?
Cupertino-based tech giant Apple launched the brand new iPhone 14 series just a few days before their second-latest model, the iPhone 13, completed its first anniversary on the market. With the latter no longer being the newest Apple phone in the stores, it's but natural to find tech geeks, enthusiasts, and consumers all buzzing with one common question: Which iPhone should I buy?
As it happens with every new model, Apple always has new features in store, and this time is no different. The iPhone 14 has its new features to boast about, but along with them comes a hefty price tag. When spending that much, it's vital to learn if it'd be prudent to do so. On that note, let's dive right in and have these two most powerful Apple models locking horns.
iPhone 13 vs iPhone 14: What's similar?
In many ways, you'd find both these models are mirror images of each other — if you're comparing the basic specifications. Here's a run-down through the similar specs between these two models.
Display Size: 6.1 inches
Display type: OLED
Capacity: 128 GB, 256 GB, 512 GB
Operating System: iOS 16
Apart from these specs, both models also have Apple Pay, video and audio calling, fast charging, MagSafe compatibility, Face ID, eSim, and IP68 rating for splash, water, and dust resistance.
iPhone 13 vs iPhone 14: What's different?
There are various factors across the board in which both models differ from each other, but these aren't major differences. The iPhone 14 offers a couple of new features that aren't found in its predecessor. Let's take a look at what these are.
Safety
In terms of safety, the Apple iPhone 14 offers the new Emergency SOS feature that'll help you get connected to the emergency services even when you're out of cellular range. All you've to do is direct your iPhone to the satellite. It can take about 15 seconds to send an SOS message, which will be sent to the nearest emergency center and then relayed to the emergency services.
Another striking feature is Crash Detection, which can detect if you're in a severe car crash and will contact the emergency services and notify your emergency contacts. This feature is thanks to the newly added dual-core accelerometer and the high dynamic range gyroscope.
Camera
In terms of camera, the iPhone 14 boasts a 12MP dual-camera system with larger sensors and pixels as compared to iPhone 13. The TrueDepth autofocus ensures you can enjoy taking better-quality selfies. There's also a faster f/1.5 aperture that enables better motion freezing capabilities.
Video
The iPhone 14 is also equipped with the Cinematic camera mode, which automatically focuses on the most important subject. It allows you to record 4K videos at 24 fps. There's also a new action mode that allows you to shoot handheld videos while adjusting to motion, shakes, and vibrations.
Battery
The iPhone 14 also trumps its predecessor when it comes to battery life. A single charging session can allow you to enjoy 20 hours of video playback and 80 hours of audio playback, in contrast to iPhone 13's 19-hour video playback and 75-hour audio playback.
Pricing
The new iPhone 14 128 GB variant is available at $999 on the official Apple website, while the iPhone 13 128GB variant is available for $749.00 with Verizon as the service provider.
Which Apple iPhone should I buy?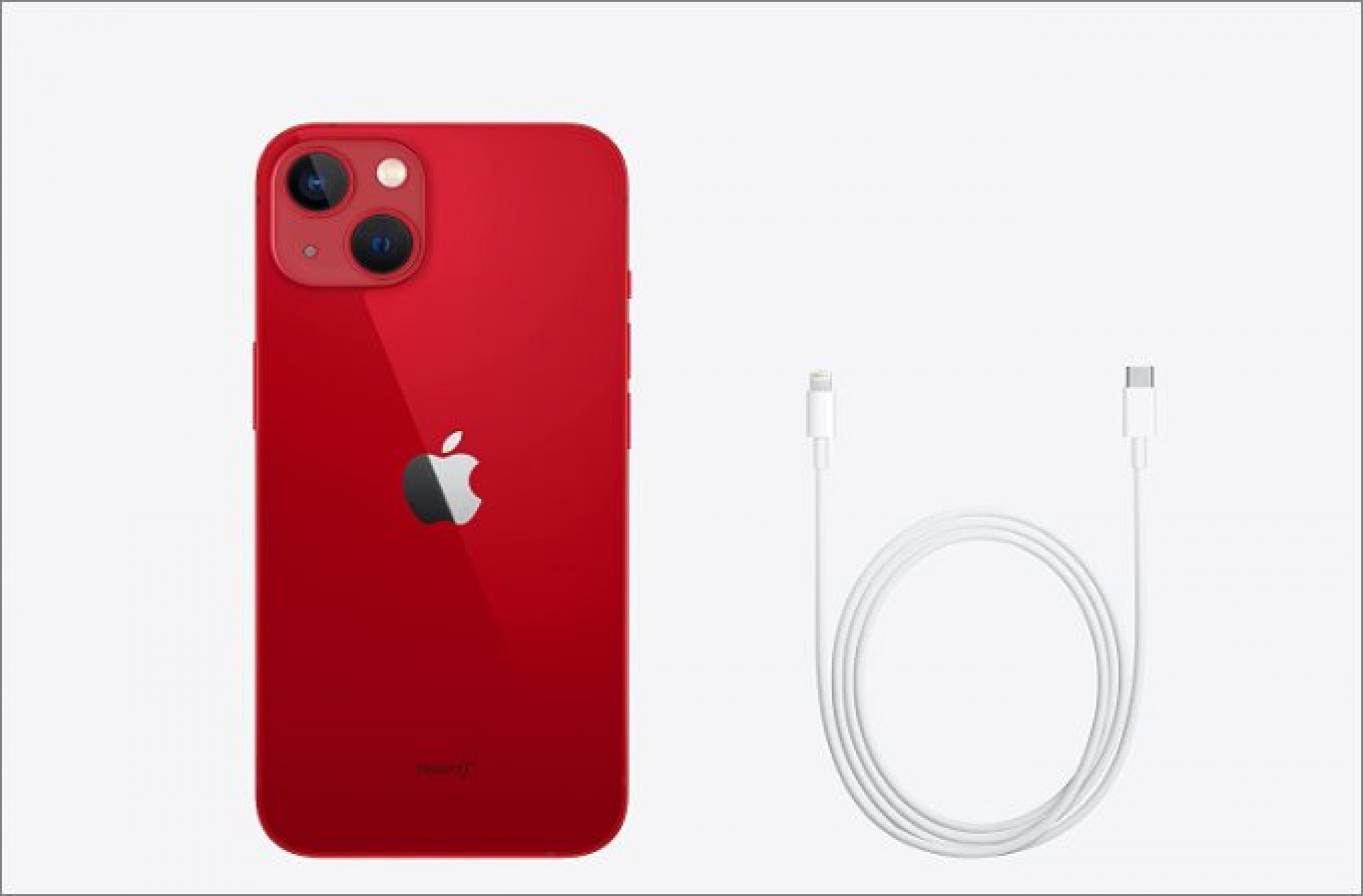 Returning back to the main question. Well, there are two ways to approach this decision-making process. For users who already have an iPhone 13 and are looking to upgrade, there aren't really any major differences between the two models. So, upgrading to iPhone 14 just for the sake of enjoying those new features wouldn't be a prudent idea, unless you're a photography enthusiast who wishes to enjoy even better picture quality. Remember, just because the iPhone 13 isn't the new kid on the block anymore doesn't make it any less powerful in comparison to its successor.
For the ones who are looking to upgrade their old iPhone models apart from iPhone 13, yes, it'd be a great choice to opt for iPhone 14. You can get the iPhone 14 price reduced further by using the trade-in option. However, for new and first-time iPhone buyers, there's no such facility available. You'll need to buy the iPhone at its original price.
You can also buy a couple of important accessories that are a must to enhance your user experience or add more security to save your new phone from any kind of damage.
innovation
Amazon Web Services (AWS) is going to be hosting Aquila, a quantum computer (processor) in its special cloud server called Amazon Bracket.