Fed up With the Lockdown, Couple Builds Fantastic Mini Pub in Their Back Yard
They called their little pub: The Drunken Crab.
They then shared their results on the Octavia Chic Facebook page and it took people's breaths away, quickly going viral. Here is a quick picture history of THE DRUNKEN CRAB pub as well as details of the final product.
Will you be joining them for a drink?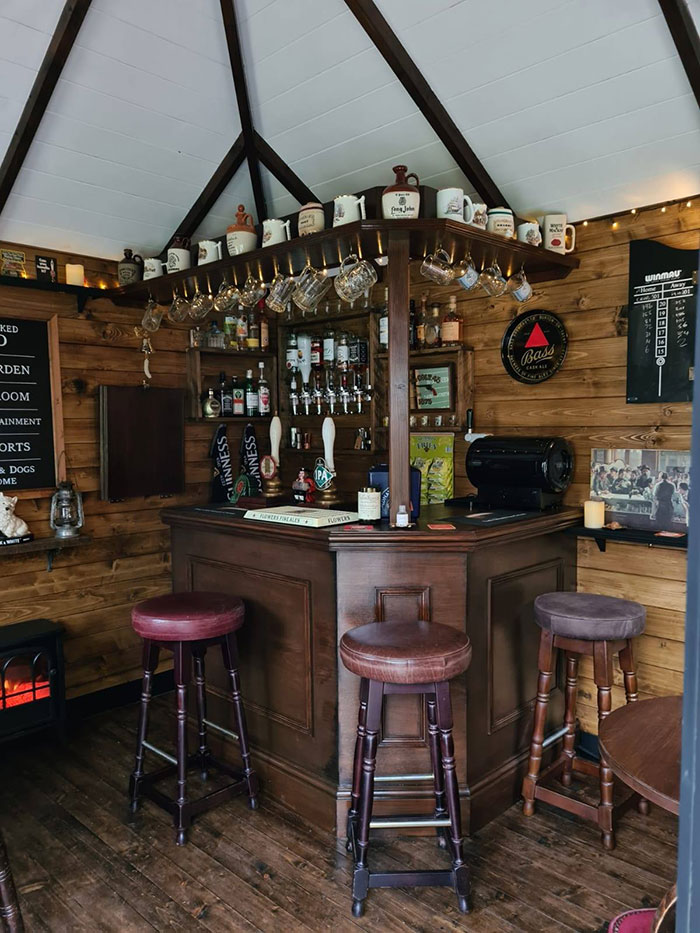 innovation
Marianne Paguia Gonzalez, a technologist and systems engineer at JPL-NASA, gives us insights into her work for the space agency and a whole lot of pointers on getting into NASA.