VEXAS: Mysterious disease with high mortality rate detailed in study
Nearly 15,500 people in the U.S. over age 50 are estimated to have VEXAS syndrome.
A rare disorder called VEXAS syndrome has bemused the United States' health services since 2020. The syndrome was a great mystery until the researchers' work yielded results.
A new study led by the NYU Grossman School of Medicine has shown that about 13,200 men and another 2,300 women in the United States over age 50 are estimated to have VEXAS syndrome.
As stated by NYU Langone Health, with up to 50 percent of sufferers, mostly men, passing away within five years of diagnosis, this illness has a significant mortality rate.
People with various illnesses, including rheumatoid arthritis, lupus, and blood cancers like leukemia, are most frequently identified with the condition when they experience inexplicable fevers and low blood oxygen levels. The syndrome is an autoimmune disorder since some of the symptoms have been connected to an overactive immune system, which can lead to inflammation.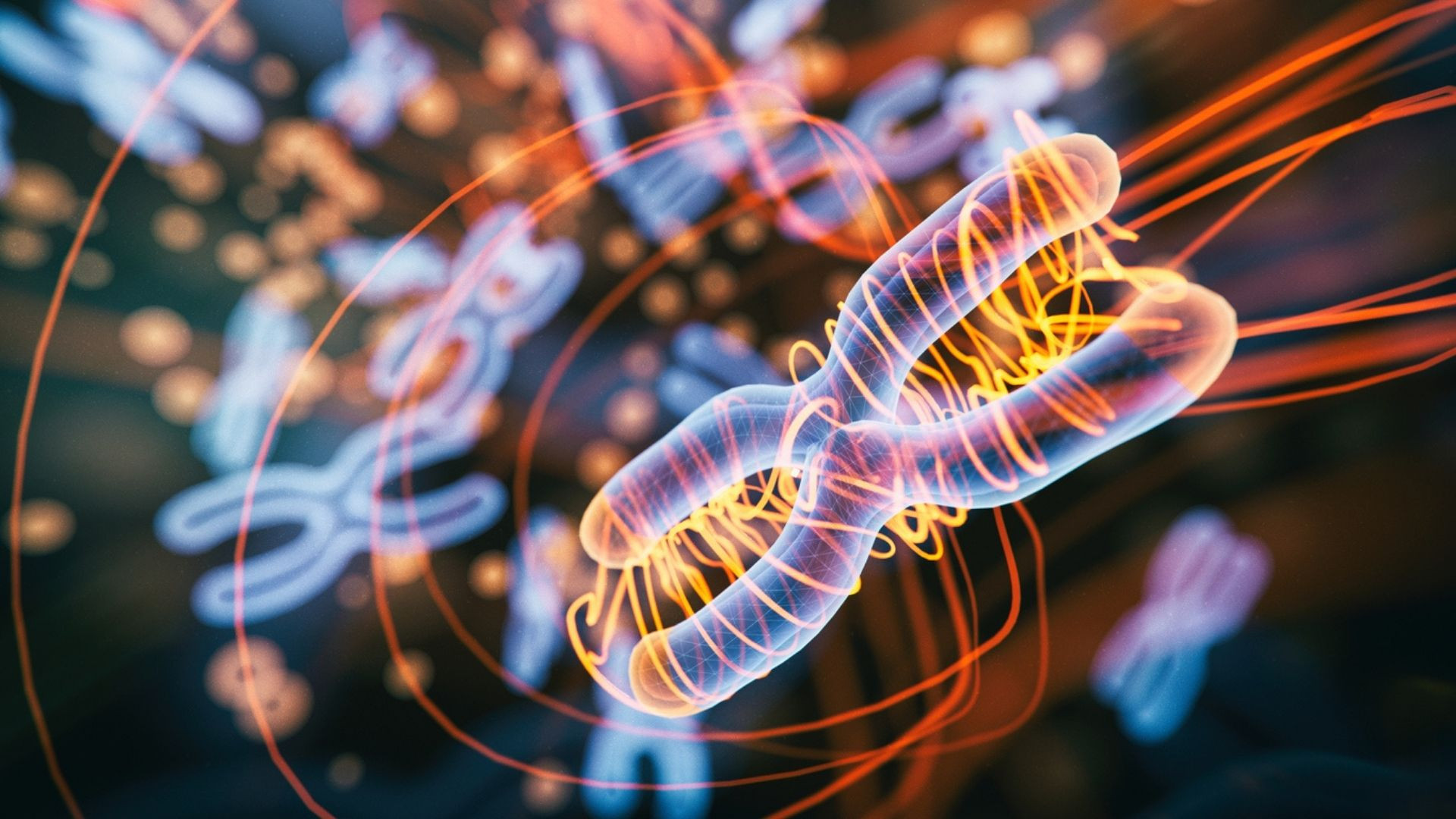 High-dose steroids may be the cure
Researchers believe that their findings will increase physician awareness of the illness, especially since high-dose steroids, JANUS kinase inhibitors, and bone marrow transplants have been beneficial in managing some symptoms.
"Now that we know VEXAS syndrome is more common than many other types of rheumatologic conditions, physicians need to add this condition to their list of potential diagnoses when confronted by patients with persistent and unexplained inflammation and low blood cell levels, or anemia," says geneticist and study lead investigator David B. Beck.
12 people have been found to carry the UBA1 mutation
Researchers studied the electronic health records of 163,096 primarily white men and women in Pennsylvania who agreed to have their blood DNA screened for symptoms of hereditary disease, according to the study. In the latest study, twelve people were found to carry the UBA1 mutation, and all of them had VEXAS symptoms.
According to the researchers, this is a greater prevalence rate than for many other inflammatory disorders, such as vasculitis and myeloid dysplasia syndrome.
"Our study offers the first glimpse of just how common VEXAS syndrome is in the United States, particularly among men, who also happen to be the most to die from it," says Dr. Beck, who is leading several clinical research efforts into VEXAS syndrome at NYU Langone's Center for Human Genetics and Genomics.
The study is published in the Journal of the American Medical Association (JAMA) on January 24
Study abstract:
VEXAS (vacuoles, E1-ubiquitin-activating enzyme, X-linked, autoinflammatory, somatic) syndrome is a disease with rheumatologic and hematologic features caused by somatic variants in UBA1. Pathogenic variants are associated with a broad spectrum of clinical manifestations. Knowledge of prevalence, penetrance, and clinical characteristics of this disease have been limited by ascertainment biases based on known phenotypes. In 163 096 participants (mean age, 52.8 years; 94% White; 61% women), 11 individuals harbored likely somatic variants at known pathogenic UBA1 positions, with 11 of 11 (100%) having clinical manifestations consistent with VEXAS syndrome (9 male, 2 female). A total of 5 of 11 individuals (45%) did not meet criteria for rheumatologic and/or hematologic diagnoses previously associated with VEXAS syndrome; however, all individuals had anemia (hemoglobin: mean, 7.8 g/dL; median, 7.5 g/dL), which was mostly macrocytic (10/11 [91%]) with concomitant thrombocytopenia (10/11 [91%]). Among the 11 patients identified, there was a pathogenic variant in 1 male participant prior to onset of VEXAS-related signs or symptoms and 2 female participants had disease with heterozygous variants. A previously unreported UBA1 variant (c.1861A>T; p.Ser621Cys) was found in a symptomatic patient, with in vitro data supporting a catalytic defect and pathogenicity. Together, disease-causing UBA1 variants were found in 1 in 13 591 unrelated individuals (95% CI, 1:7775-1:23 758), 1 in 4269 men older than 50 years (95% CI, 1:2319-1:7859), and 1 in 26 238 women older than 50 years (95% CI, 1:7196-1:147 669).