17 Great Holiday Gifts For the Hard-To-Shop-For Person
Here's our list of 17 holiday gift ideas for the practical person.
With the holiday shopping season is upon us, we all have that one or two people in our lives who are a complete pain to shop for, the ones who don't have a frivolous hobby that they waste a bunch of money on, so you need to find the perfect but practical holiday gift.
Well, you're in luck, we pulled together 17 Holiday gift ideas that are sure to satisfy even the most utilitarian of recipients.
You've definitely seen those Bluetooth headphones in your mobile provider and thought they'd make a great holiday gift.
They allow you to use your headphones without plugging into your phone, but usually cost anywhere from $50 - %100.
Thanks to the Avantree Bluetooth Adapter, you can turn any set of headphones into Bluetooth headphones at a fraction of the cost.
A great holiday gift for health nuts who know that using a refillable water bottle is a great way to stay healthy as well as help the environment.
Now, you can also have it filter your water for you when you're on the go that removes chlorine, chloramines, and more from your tap water.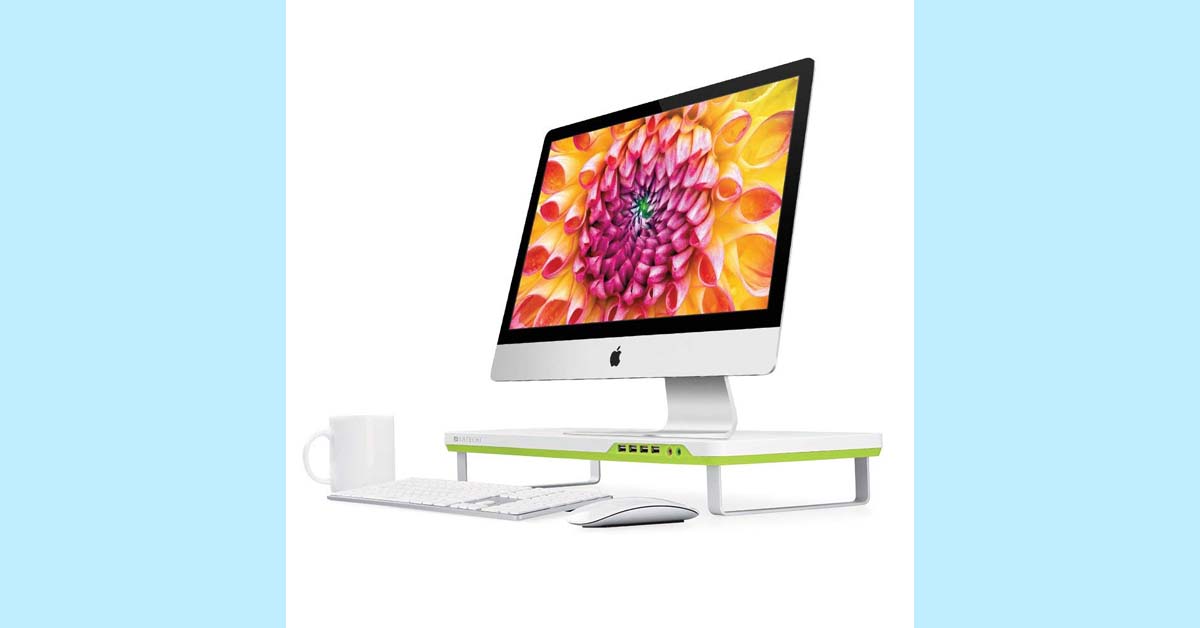 If you have a home desktop computer, especially an all-in-one, then you know they can be space hogs.
Monitor stands are essential to reclaiming space and the Satechi Smart Monitor Stand takes this one step further by putting your USB hub and Microphone extension right into the stand making it a great gift idea for anyone with a desktop at home.
Elan's Indestructible, Waterproof, Tearproof, Weatherproof Field Notebook
The name pretty much says it all. Moleskins are for great for writers, but if you're looking for a holiday gift for someone who has to work out in the field in all conditions, this is it.
Made with synthetic paper, they can even write in it underwater.
This is the kind of practical kitchen gadget that is truly meant to make everything easier.
This scale uses three different spoons that you can use to measure exactly how much sugar, flour, or other ingredients you are using without having to dump it into another bowl.
This TSA-friendly multi-tool is a must for that person in your life who carries around a bulky multi-tool in their pocket.
Featuring everything from a bottle opener to a ruler and 3-size hex wrench, this is the keychain that practical people absolutely love.
If you've ever had a Foreman grill, you know how useful these indoor grills can be, but cleaning them was a pain.
This grill features three removable plates for easy cleaning, as well as converting the grill into a griddle or a bacon cooker.
Everyone loves cooking with fresh herbs, but stripping them off the stem is easily one of the most frustrating tasks in the process.
This timesaver does the frustrating work for you while also measuring how much herb you have when you're done.
All you do is feed the stem through a hole and pull.
Solar Charger 20000 mAh Power Bank, Portable Charger Solar Phone Charger
Whether you're out camping, hiking, backpacking, or just going to school, this Solar-Powered power bank is a practical and essential item to carry.
With 20000 mAh, it can hold enough to fully charge a smartphone several times off of solar power alone.
Great for practical people who hate clutter, these little pods can keep cords and cables around a computer or entertainment center neat and tidy.
Comes in a set of 3 and several colors so the won't go missing when you need them.
One of the great features of modern smartphones is the ability to watch movies on the go.
The only drawback has always been the tiny screens.
With this nifty Phone Screen Magnifier, you can get a bigger picture anywhere you go.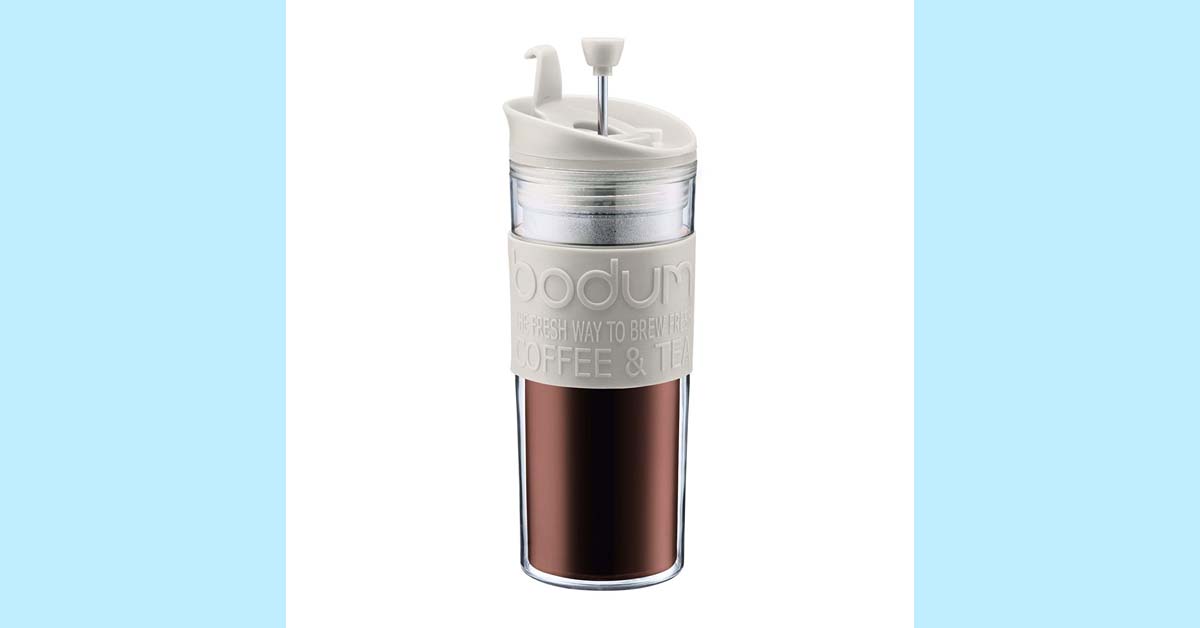 There are many out there who swear that the only way to prepare coffee or tea is using a French Press.
This is the travel mug for them. Available in both Acrylic and Stainless Steel, they can make and take their French press coffee anywhere they go.
SnapPower Guidelight - Outlet Wall Plate With LED Night Lights
Now that we've been able to shrink LED lights down to almost nothing, something like this has been long past due.
Now you can ditch the night light taking up a valuable electrical outlet and have a practical, modern look without wires or batteries. Snaps on in seconds.
We all know that one person who tries to keep plants only to have them wither and die in a window sill for lack of water because they got caught up in work.
This planter makes a great holiday gift which automatically waters any kind of plant so they can keep trying.
For dieters or vegetarians, taking a salad to work can often be more hassle than it might feel like it's worth.
The Eco Collapsible Salad Bowl is super practical and keeps the different salad parts separate until you are ready to eat and collapses to a slim profile when finished.
A great holiday gift for the vegetarians in your life.
Smoothies are a great, healthy way to get all your necessary nutrients and are great for dieting, but they can also be a huge hassle in the morning.
With this USB chargeable personal blender, you can make smoothies on the go wherever you are. Toss the ingredients in and go.
These are easily one of the most practical inventions of the 21st century.
Tiles are smart tags that can be put on anything and can be used to locate lost items like keys, your wallet, remotes, or anything else that easily get misplaced.
All you do is pull up the Tile app on your smartphone and with a push of a button, the tile attached to the item will ring. They make a great holiday gift that is super useful and practical.