9 Gaming Gadgets That Every Gamer Should Get
Transform your gaming experience with the products of the best brands in the market.
Like every gamer, you want to improve your gaming skills, but don't know how right? If you use an old setup, you need to upgrade it first. Finding the best gears makes your gaming experience better.
If you're a gamer that loves game console more than anything and wants to have the best one, then you should take a look at these products. From the latest products to the best sellers, here is a list of the most exciting gaming products.
Escape from reality and dive into another world with HTC Vive Cosmos. Designed for unique experiences. Break the limits, and go beyond. You'll be immersed when you put on the headset and enter the virtual world. With the sound-isolating headphones, you'll focus on the virtual world.
Uninterrupted fun with the TO-Link router.
For premium quality service, it automatically adjusts the traffic prioritization with the dynamic optimization feature. Incredible WiFi speeds over the 2.4 GHz makes it easy to compete in the heat of battle. It also works with Alexa.
Never lose, scratch or struggle to find a game to play, Xbox One S will keep your games in the cloud. You can play the games whenever and wherever you want on any Xbox One, so your content travels with you. You'll be immersed in a library of thousands of high-quality games. Enjoy the freedom of playing everywhere.
Feel the sounds deeply and enter the world of games. This headset is enhanced with the most advanced audio technology. You'll hear the unheard with the Logitech headset because audio drivers deliver an incredible sound experience, so you'll hear the sounds very detailed. It makes you feel the game up to 12 hours without wires.
Be ready to meet the best microphone for gaming. To make your voice clear while playing a game with your friends, Yeti is here for you. You'll feel the professional difference between streaming and gaming. With Yeti, you can get studio-quality sounds and make communication easier with your enemies in the game. Also, with its sleek design, it's adjustable for any play environment.
Feel comfort in an exciting battle environment and improve your gaming experience. It's important to feel relax and comfortable while playing games. You'll become a part of the experience while sitting on this chair. It can also be used for watching TV, relaxing, and listening to music.
It includes wireless connectivity, comfort options such as adjustable armrests. According to reviews of users, this game chair is the best in terms of price-performance, especially for game addicts.
Get more space for your games with the best gaming SSD.
If you hate waiting for the screen to load, and slow working games, WD's gaming SSD is designed for you. It's available in capacities up to 500GB to 2TB. Then, you can load games quickly and don't have to wait anymore. It'll help you become faster when competing against your rivals.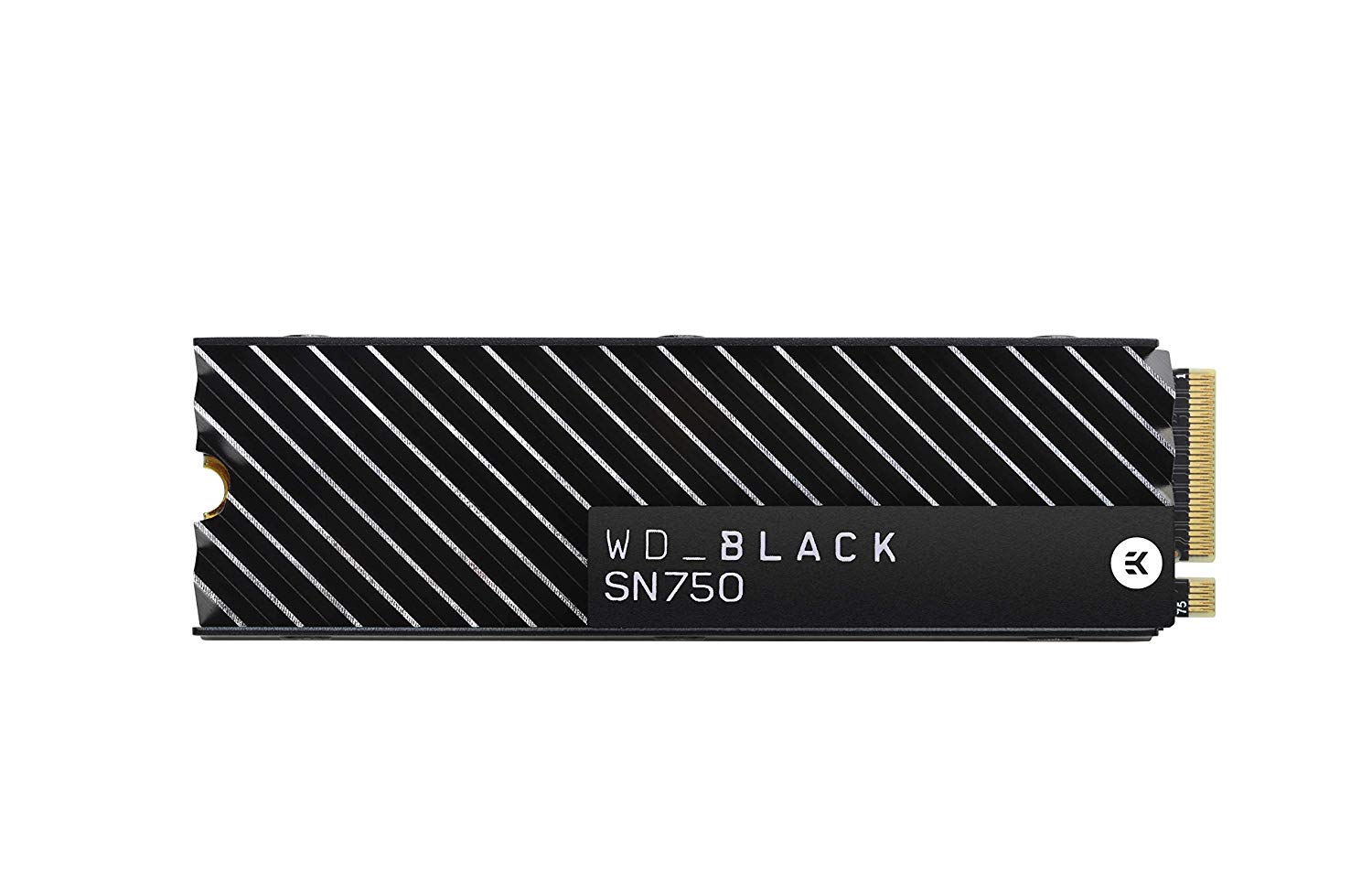 A keyboard without a number pad that's totally designed for the gamers. To take your games to pro-level, it provides a desktop space. It features customizable LED lighting effects such as red light. Also, it's portable, so you can bring it wherever you want to play.
Hit the targets with an improved gaming mouse. This mouse makes it easier to move quickly. It features Razer's most advanced optical sensor. Thanks to its lightweight, you can easily play games and hit your enemies in the battle. If you want a gaming mouse that brings you the next level of playing, it'll provide a competitive edge.