Aalyria: Google spins out a game changer in telecommunication industry
Aalyria claims they will enhance satellite communications, airplane Wi-Fi, and other forms of cellular connectivity.
Technology giant Google has made a name for itself with its projects that it has been keeping secret for a long time.
The company has recently announced that they are ready to spin out a new one, Aalyria.
With the codename "Minkowski" within Google, hyper-fast, ultra-secure, and highly complicated communications networks that span land, sea, air, near space, and deep space" are to be managed by Aalyria, CNBC reported.
Aalyria will "radically" enhance satellite communications, airplane Wi-Fi, and other forms of cellular connectivity. It is also stated that the spinout has already signed an $8.7 million federal military contract.
How did it start?
As Bloomberg reported, Aalyria Technologies was established earlier this year by a group of former Google R&D employees to revive their inventions.
In one aspect of Aalyria, software from the Loon group is transformed into a cloud-based platform for controlling intricate networks that link objects like satellites, aircraft, and boats with high-speed internet.
The second aspect of ex-Google products was repurposed by another division of the startup to produce a series of laser-based wireless networking hardware.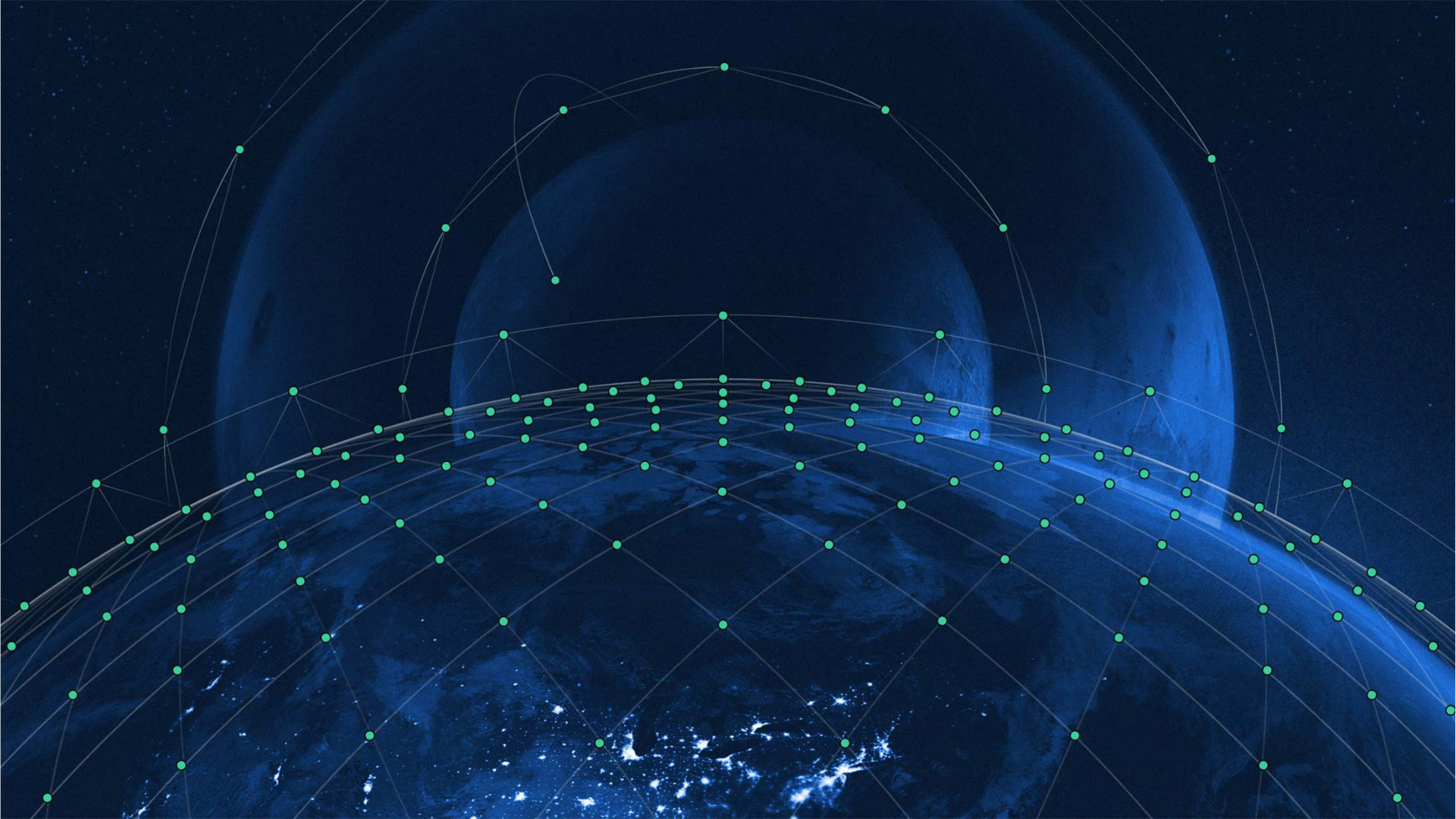 "The heart of the company is to interconnect everything that exists today with everything that exists tomorrow," says Chris Taylor, Aalyria's chief executive officer.
Data will be kept "intact across the atmosphere and weather and offered connectivity where no supporting infrastructure exists," according to Aalyria's "Tightbeam" light laser technology.
"Tightbeam substantially improves satellite communications, Wi-Fi on ships and aircraft, and cellular connectivity everywhere," the company says.
Google will support Aalyria
Google will continue to hold a small investment in Aalyria, but it would not disclose how much of the firm it owns or how much outside funding it has received.
Google said it gave Aalyria access to roughly ten years' worth of patents, physical assets, and intellectual property earlier this year.
In addition, Alyria has a lot of experts from Google on its advisory board.
The most striking name on the Advisory board is Dr. Vint Cerf, who is considered one of the fathers of the internet.
More about Aalyria
Aalyria explains itself as "creating, organizing and managing the world's most advanced networks to enable connectivity everywhere at the speed of discovery."
As part of its wireless connection initiatives, Alphabet originally created two technologies that are now combined under the name Aalyria: atmospheric laser communications technology and a software platform for orchestrating networks across land, sea, air, and space.
It is also backed by leading Silicon Valley investors, including the founders of Accel, J2 Ventures, and Housatonic.
innovation
IE caught up with James Coop to talk about what the latest iteration of Chat GPT will mean for AI in general.