Amazon Echo 10's HD Screen Automatically Follows User, $250 Preorder
Amazon Echo 10 automatically follows users around the room, and will ship later this year for $250.
After unveiling the new Amazon Echo, the company has announced the Amazon Echo Show 10, a 10-inch smart HD display equipped with Alexa — Amazon's smart assistant, according to Amazon's website.
The new device can carry out video calls via Skype, Zoom, or Amazon's proprietary video conferencing service — called Chime — and is available for preorder for $250.
RELATED: 20 COOL FEATURES OF AMAZON ECHO TO AUTOMATE YOUR LIFE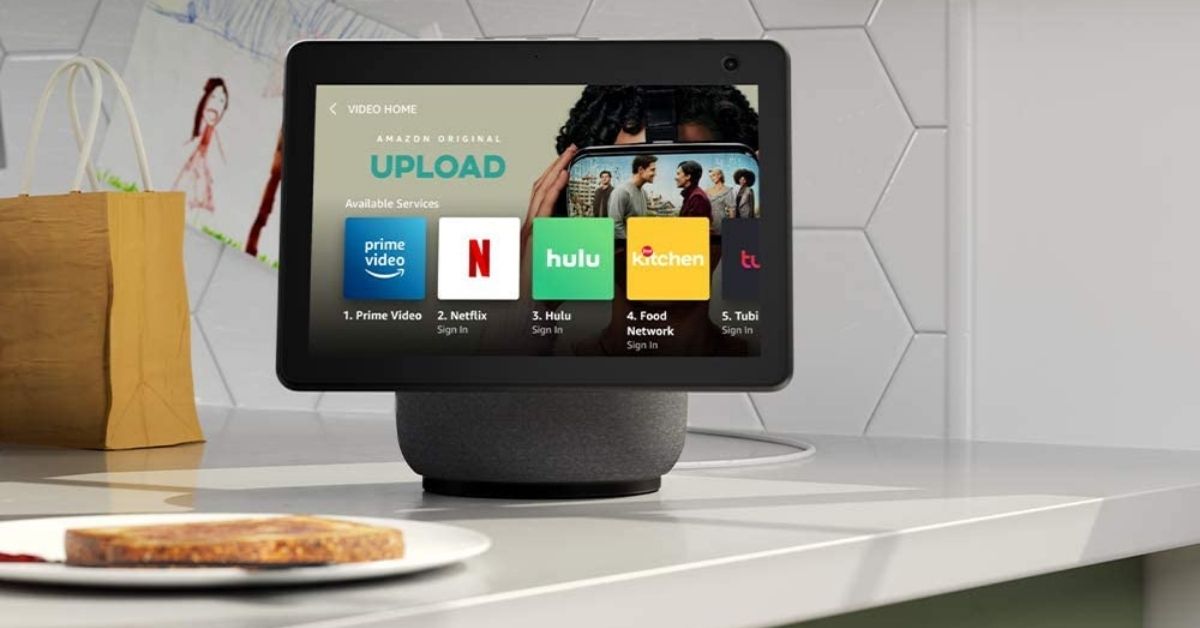 Amazon Echo 10's HD screen follows users around room
As if from a sci-fi show, the Amazon's new screen tracks user movement and automatically moves to keep them within the frame of the 13 MP camera via computer vision. This new feature is interesting for those wishing to break with the norm of sitting down for every video call.
The new camera can pan and zoom automatically, leaving the need for a chair behind.
All data is processed within the device instead of Amazon's servers, reports Inceptive Mind. Echo Show 10 comes with numerous privacy options (including a camera shutter), and lets users disable smart movement via Alexa voice commands — or simply via physically closing the camera's shutter.
Amazon Echo 10's HD resolution, premium speakers
Additionally, users can decide whether or not they'd like to save voice recordings linked to their Amazon account, or have Alexa erase everything.
The Echo Show 10's screen has 10 inches of HD resolution to play with, and reportedly features a brighter panel than earlier iterations, according to Amazon. The speakers offer premium, directional sound capable of adapting to each unique space.
The new device also has an integrated Zigbee hub — so users may control compatible smart home devices.
Security Camera, recycled materials, preorders at $250
Notably, Echo Show 10 has a security camera feature — wherein it automatically rotates to monitor the surrounding environment. Users may set it up for alerts upon anything entering the camera's field-of-view, or program a specific routine to automatically turn on the lights upon a human entering the room.
Consisting of recycled materials — including 100% recycled fabric (base cover), it also uses 30% recycled plastics, and 100% recycled aluminum diecast.
Available for preorder in the U.S. at $250, the Amazon Echo Show 10 brings smart home technologies to new sci-fi levels of convenience, with ostensibly effective countermeasures to serve as barriers against unwanted surveillance.