Amazon enter the smartphone battle with the Fire Phone.
Last month we reported on some leaked images of the upcoming Amazon smartphone and now it is official after Amazon made a press release of their Fire Phone at a packed event in Seattle, Washington on Wednesday. Amazon have stepped out of tradition here and brought in some features never seen before in smartphones, but first lets look at the standard specs.
As expected, the phone runs on Amazon's own Fire operating system which is a highly customised version of Google Android. It Measuring 139.2mm x 66.5mm x 8.9mm and weighing 160g it comes with a 4.7 inch screen and has a resolution sitting at 1280 x 720 with 315ppi. This screen along with the rear of the phone is laminated with Gorilla Glass 3 with other materials including aluminium buttons and stainless steel details and a rubberised polyurethane grip for ease of holding and also adds a chic profile to the device.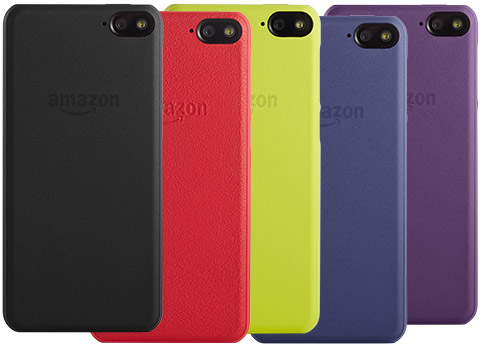 [Image Source: Amazon]
It is powered by a quad-core 2.2GHz Qualcomm Snapdragon processor and includes 2 gb of RAM, a 13-megapixel rear facing camera and dual stereo speakers. Amazon have even offered unlimited cloud storage for photos taken from the handset. Both the front and rear cameras shoot 1080p video at 30fps, with the rear camera boasting 'multi-frame HDR', optical image stabilisation and an LED flash.
Something we haven't truly seen before is the phone's 3-D effects which they have called Dynamic Perspective. Four low power cameras placed in the frame at the front can detect the user's head and motion which alters the view on the screen to produce 3-D effects. During the demonstration, they showed a 3-D render of the Empire State Building on the maps app which looks as though it is popping out of the screen and moves in sync with the the users head movement so that you can peek at all sides.

[Image Source: Amazon]
Amazon also unveiled something called Firefly. By pressing and holding a dedicated button, the Fire Phone can recognize printed phone numbers, email and web addresses, business cards and much more. This allows the user to save contacts or start emails without typing or going through menus. It can also recognises songs and movies and TV episodes and bring them straight up in the Amazon store, allowing users to see more information or order straight away.
Amazon have put a lot of focus on making the interaction not only button free but also, touch button free. The device has features that make use of the 3-D and tilt technology including auto-scrolling, tilting and navigating menus - all possible without needing to touch the screen.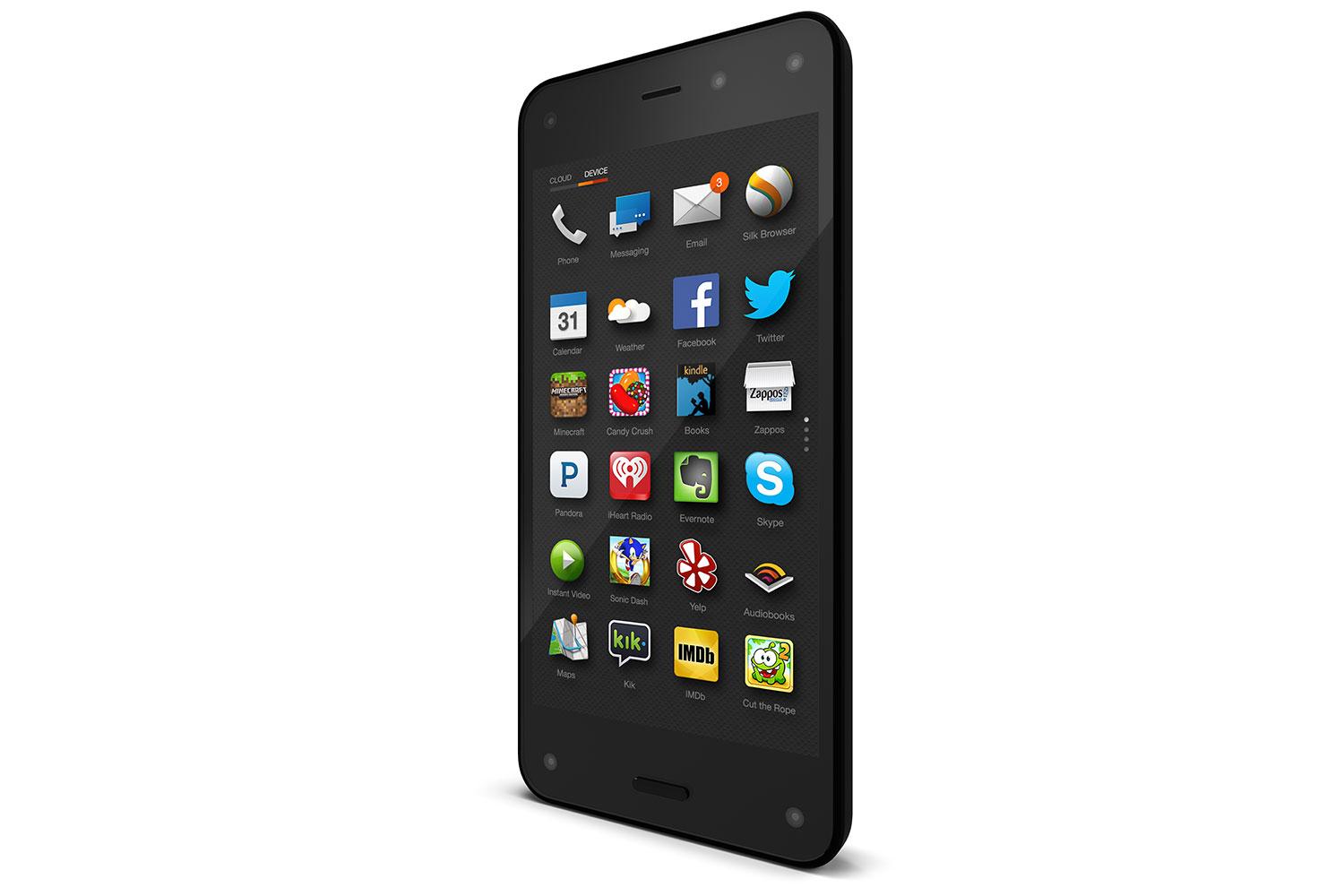 [Image Source: Amazon]
It will also feature Amazon's Mayday service, which gives the user a direct line of contact to an Amazon rep over video conference who can assist with any issues you amy face using the phone or any of Amazon's services - this is completely free.
The Amazon Fire Phone will start at $199.99 on contract with 32GB of storage, and a 64GB version will be available for $299.99. Off contract, the phone will be priced in line with the iPhone, starting at $650. With any purchase option, the phone includes 12 months of Amazon Prime service for free.
science
Professor Gretchen Benedix is an astrogeologist and cosmic mineralogist who studies meteorites and figures the forming stages of the solar system.