New Complement to Apple's Headset to Diminish Wind Noise During Calls
Swedish start-up helps you get rid of sound pollution with xpuff.
Strolling down the street, trying to talk on the phone against the bangs and scratches of wind in the background and eventually having to hang up. It's a very familiar scenario for many of us, especially for those living all the way up north in Sweden where wind is constant and startups are always looking for ideas to make life easier. These were the exact motivations of Lukas Belsander and Jochen Lavéno Mangelsdorff, the passionate inventors of xpuff.

Xpuff is a small yet clever complement to Apple's EarPods that eliminates wind noise during phone calls. It has a simple and analogue construction, consisting of a two-piece cover and a soft foam. Placed on the microphone and volume control, the foam filters out wind noise while the recyclable plastic cover locks the foam in.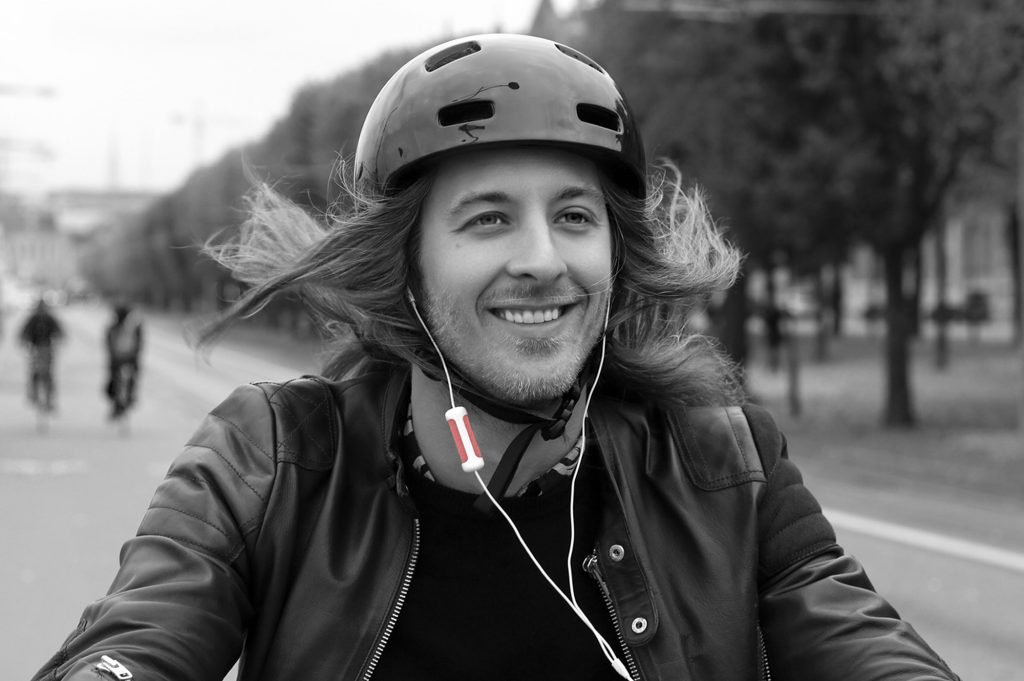 Xpuff received a report from SP, the Technical Research Institute of Sweden to test and verify its functionality. The design-patented product retains the headset's tactility and is extremely lightweight.
The Swedish duo talk about the necessity for tech gadgets to conform to and complement today's hectic lifestyles. They note that simplicity is the primary incentive of the xpuff, while emphasizing the importance of eco-friendliness in all the projects that they pursue.

Xpuff will be live on Kickstarter next week. If you are keen on becoming an early bird, visit thexpuff.com and sign up to the project's newsletter to get notified in advance. The team have a goal to raise 28 500 USD/26 500 EURO/250 000 SEK in order to realize "the noiseless revolution".
Images and film courtesy of xpuff.
science
A researcher behind the new climate change mitigation proposal hopes we can find a "more palatable" solution to solar geoengineering.