Eco-Friendly Bin Makes Recycling Easier than Ever
Recycling materials and things that would otherwise be trash is one of the best things you can do for the environment. However, current recycling bins are bulky and look bad sitting around the house. One Environmental Attorney set out to create a stylish and practical recycling bin that utilizes the paper bags you get from shopping as recycling bags for a hassle free process. She created RE.BIN and it promises to be the most functional and stylish modern recycling bin on the market. Check out the video below and see all that this sleek and modern bin has to offer.
https://ksr-video.imgix.net/projects/2115050/video-645096-h264_high.mp4
Creating sustainable eco-friendly products is incredibly important in the recycling industry, and all of the materials of the RE.BIN are 100% recycled and recyclable plastics. The minimalist design of this functional recycling bin made in the USA invites ease of use and practicality into the daily chore of throwing away your waste by allowing you to use any paper bag you have as a container for recyclables. Now when you head out the door you can just grab the paper bag out of RE.BIN and throw everything away in one action, without having to get your hands dirty.
This recycling bin can be kept out in the open or tucked away wherever you like. Sustainability is becoming more than just an idea, and RE.BIN helps to bring eco-friendly  modern design into the household. The product just surpassed their goal of US$50K on Kickstarter and you only have 3 days left to get your hands on the bin at a special preorder price of US$34!
[Image Source: RE.BIN]
Since they just surpassed full funding, there is a new perk that offers those who don't have access to paper bags from their local stores a chance to get custom liners made from 100% recyclable paper. Becoming completely eco-friendly and sustainable is now possible with this new design.
Current Recycling bins are bulky and ugly and they constantly get in the way around the house. By simply using your paper bags elegantly placed inside RE.BIN, you can say goodbye to the hassle with recycling all of your used goods. Other bins may be functional, but they are often sourced with harmful plastics and the chemicals can be dangerous to both the environment and the user. This new bin is small enough and sleek enough that you can use multiple bins to automatically sort out your glass, paper, and plastics into their own spot!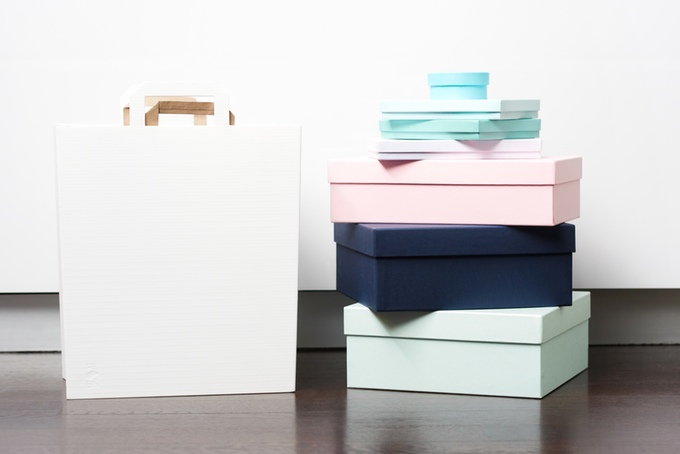 [Image Source: RE.BIN]
Promoting sustainability and bringing innovative design to the modern recycling bin is the core mission of RE.BIN. If you want to turn recycling into an easy activity and help keep unnecessary trash out of landfills, go get your hands on RE.BIN.
science
Earth change goes beyond melting icecaps and rising sea levels. Earth is made up of smaller interconnected systems with relatively unusual changes too.