Exciting New Feature: Google Maps Now Informs You How Busy Your Commute Will Be
After months of data collection, Google Maps now lets you know how crowded your bus or train ride will be.
Google Maps has been working on a project for months to inform commuters just how busy their preferred mode of transport will be during their commute.
How can they predict your morning commute?
The team at Google Maps collected huge amounts of data after asking daily commuters to specify how crowded their rides were over months of traveling by public transport. They were traveling between six and ten in the morning - classic rush hour times.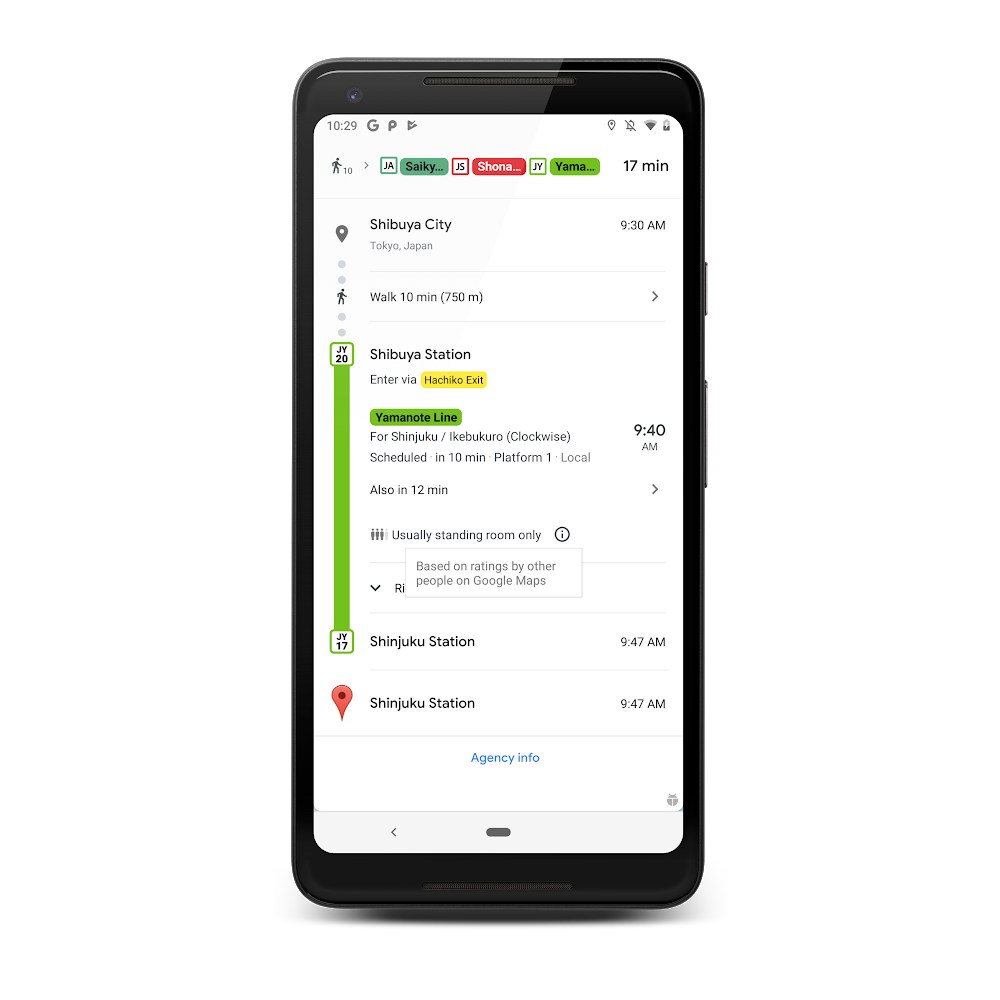 After finishing their trips, commuters were asked to provide one of four options: many empty seats, few empty seats, standing room only, or cramped standing room only.
After collecting enough data, the team at Google have been able to predict just how busy your morning commute will be. Granted, not the exact number, but a very good estimation.
The new feature, available for both Android and iOS systems, will be available in 200 cities. It was launched on Thursday, 27 June.
Traffic delay feature included
There's more good news, for those traveling in locations where public transport's real-time information isn't easily available, as Google Maps is also launching traffic delays information.
Me during my commute: MOVE. THAT. BUS.

Now you can see real-time delays and how crowded your bus is on your way to work ?

Read more here: https://t.co/mMrQY3ji5u pic.twitter.com/afAK2Bz5KB

— Google Maps (@googlemaps) June 27, 2019
Commuters will be able to know how late the bus is, recalculate how long the journey will take, and offer more specific live traffic conditions during the route.
The feature will display exactly where the delays are, so if you feel the need to hop off beforehand and change your route, you can.
It seems that there will be no more excuses for tardiness in offices or in schools. Google Map users will be more informed and will now be able to make more clear decisions about their morning commute, and perhaps even snag a seat in a crowded bus.
science
We had the chance to speak to Dr. Stiavelli, the head of NASA's James Webb Space Telescope project