Leaked iPhone 12 Molds Show Radical Changes in Design
Here's what the next generation of the iPhone may look like.
If you've been waiting to know what the next lineup of iPhones is going to resemble, today's your lucky day.
Leaked images of the iPhone 12 and the iPhone 12 Pro molds have made their way onto Twitter, and now the internet in general after JinStore posted them online.
These are alleged molds, but they give a good idea of what we can expect of the upcoming Apple smartphones.
SEE ALSO: APPLE'S IPHONE SE 2 PRICE AND LAUNCH DATE MAY HAVE LEAKED
Rumors may be true
The rumors that the next generation of the iPhone could have squared-off sides may indeed be true. If what JinStore's Twitter post is anything to go by, they are indeed squared-off.
The molds aren't much to look at yet, but they do give a decent idea of what the iPhone 12 and iPhone 12 Pro may turn out to look like.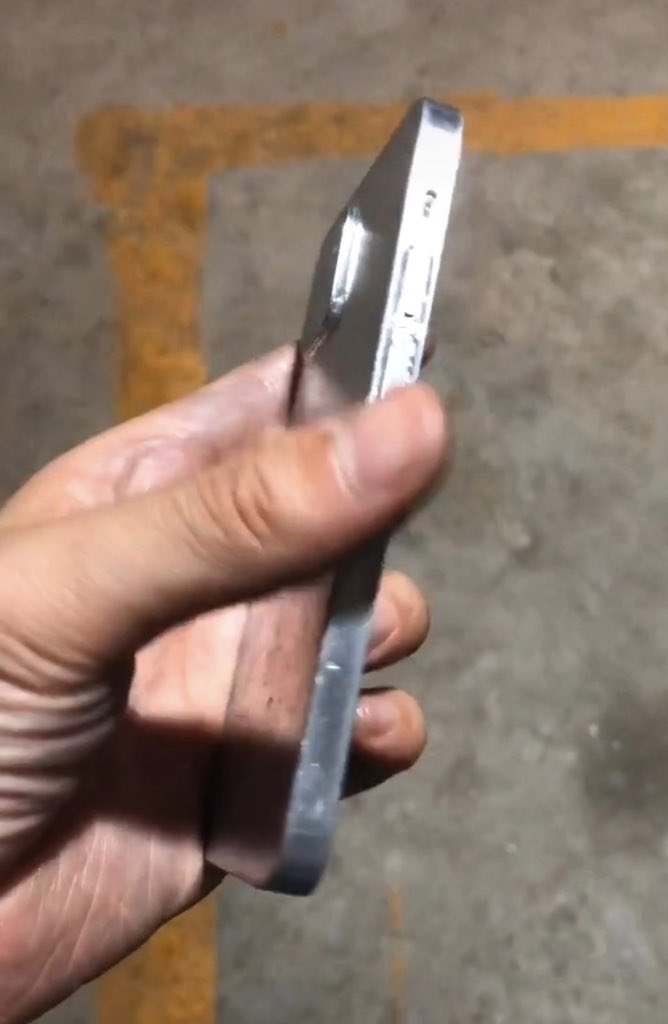 These physical molds are typically based on leaked schematics and are produced by third-party case manufacturers in order to develop cases for the upcoming devices.
Leaks and rumors that the next-gen of iPhones will have squared-off sides, in similar fashion to the iPad Pro-style flat edges, may turn out to be true if these new leaked images are anything to go by.
At this stage, the notch doesn't appear to be any smaller in these molds. However, that could simply be because case makers don't need to have an accurate replica of that specific area of the iPhone quite yet.
The images show what the different sizes will look like for the upcoming Apple 2020 launch: a 5.4 inch iPhone 12, a 6.1 inch iPhone 12 and iPhone 12 Pro, and a 6.7 inch iPhone 12 Pro Max.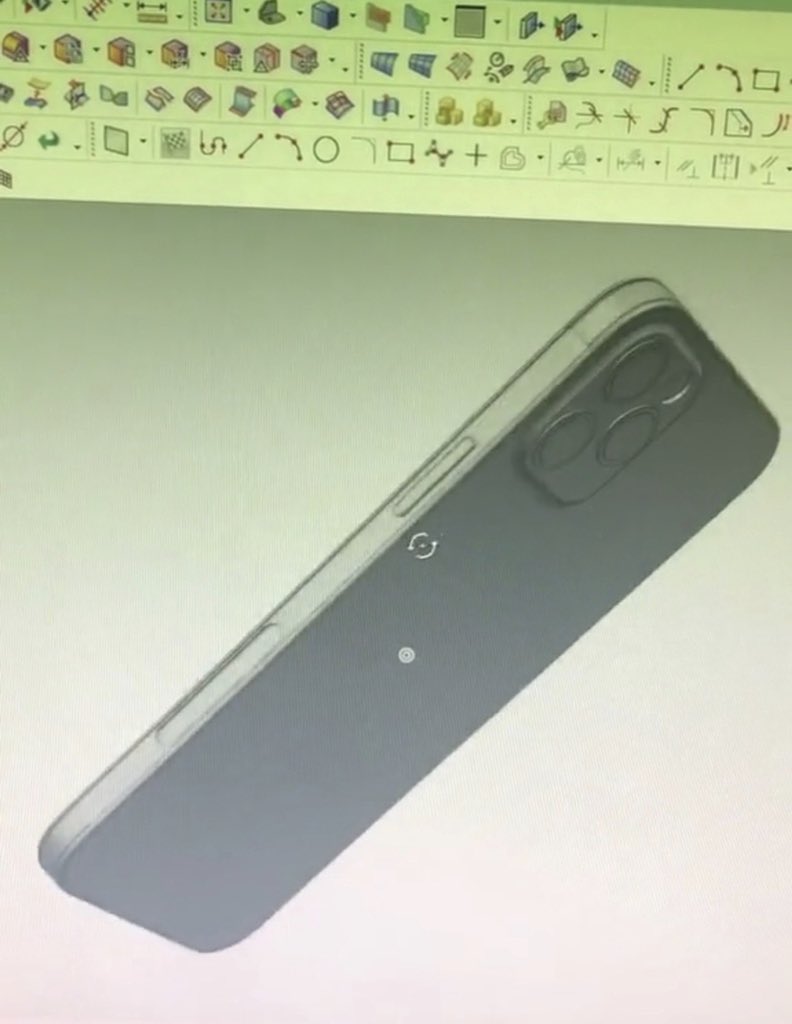 The phones' CAD renders were also posted on the Twitter user's account. These types of images are usually shared at official designs in production factories, but it seems like they, too, have been leaked.
Apple is meant to start the new phones' production at the end of next month.
It's not the first time images of future phones or devices are leaked, and it does somehow add to the anticipation.