China: Lithium batteries may soon power 'world's largest fleet' of submarines
With an estimated 60 to 70 vessels, China allegedly possesses the largest fleet of conventional submarines in the world.
Representational image: Naval submarine floating and half submerged in shallow water.
The Chinese Navy could finally use lithium technology to replace the lead-acid batteries that are now used in its fleet of conventional submarines.
Lithium-ion batteries could soon power China's massive fleet of conventional submarines due to advancements in the nation's globally dominant electric car industry, according to a study by China's Navy, reported on Saturday by South China Morning Post (SCMP).
Since lithium batteries had a higher risk of catching fire or exploding, the navy was hesitant to replace the submarine fleet's current batteries with them. But, "after solving these problems, the replacement of lead-acid batteries with lithium batteries in conventional submarines is just around the corner," said Wang Feng, study lead and a submarine designer.
The study claims that technical answers have been discovered through significant testing and development in China's electric car sector, and lithium batteries have been demonstrated to operate safely under difficult circumstances.
The modifications could considerably improve a submarine's capacity for survival and battle, according to research that was released on October 15 in the peer-reviewed Chinese journal Marine Electric and Electronic Engineering.
With an estimated 60 to 70 vessels, China allegedly possesses the largest fleet of conventional submarines in the world.
The disputed South China Sea and Taiwan Strait are two critical waterways that are primarily protected by China's fleet of conventional submarines.
Why now?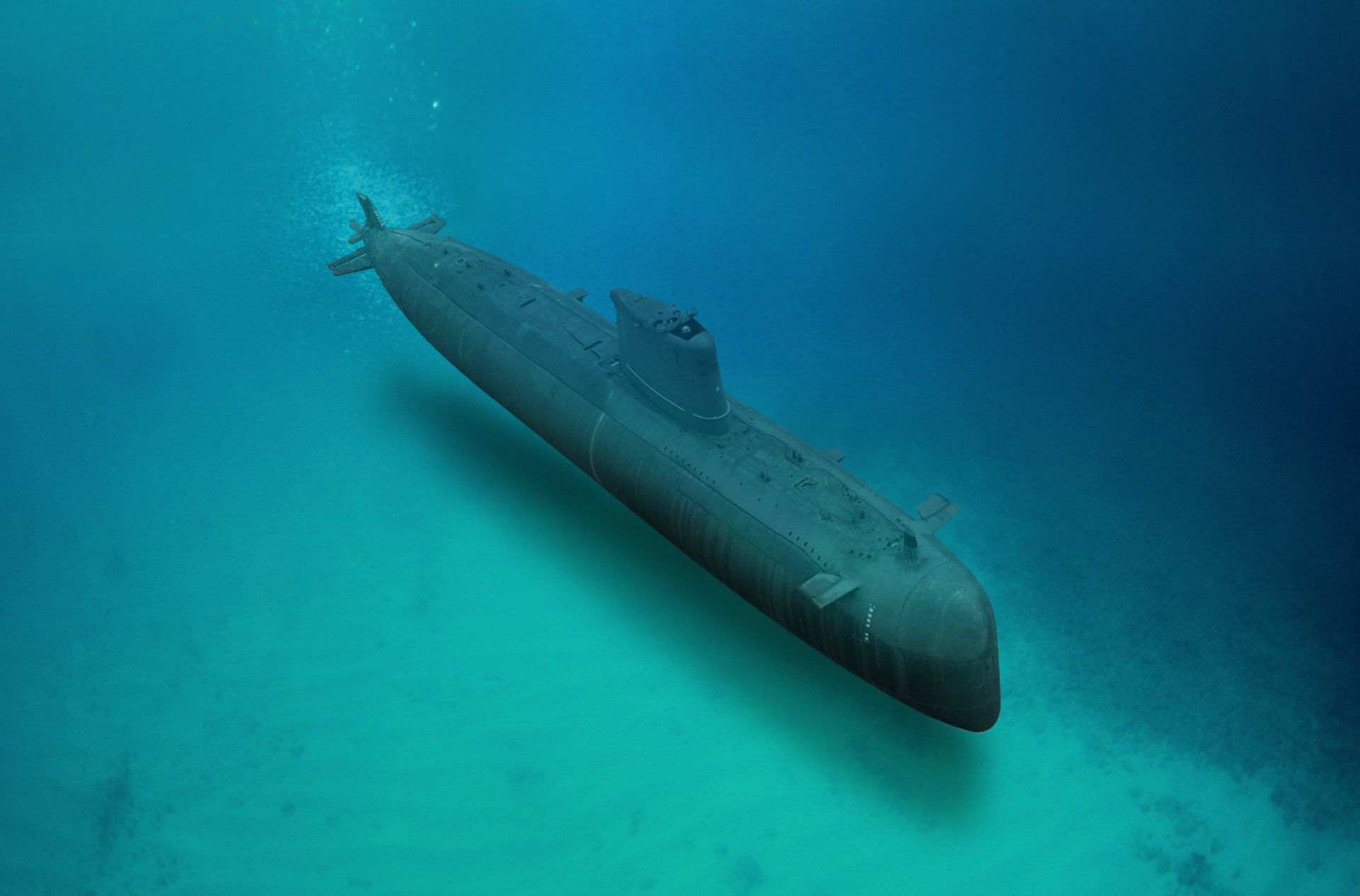 For more than a decade, the Chinese military has planned to replace the lead-acid batteries in its fleet of conventional submarines with lithium technology.
The lead-acid batteries on these submarines, which have not seen significant development since World War II, have proved problematic due to their poor energy storage capacity, delayed charging, limited power output, short lifespan, and harmful gas leaks, according to the paper.
Nickel and cobalt, which are added to batteries to increase performance, were a contributing factor to mishaps; however, some Chinese battery manufacturers have begun using iron and phosphate in their place recently.
Iron and phosphate, which are readily accessible and inexpensive, can create extremely stable structures that increase the safety of lithium batteries while barely affecting their performance.
Industry data shows that the number of new electric vehicles in China now using iron phosphate technology has exceeded those using nickel and cobalt.
According to Wang's team, lithium-battery-powered submarines would most likely adopt the iron phosphate strategy as China significantly relies on outside nations for the supply of nickel and cobalt.
China is not the first one
Lithium batteries are not just being sought after by China for its submarines. In order to increase safety but at the expense of performance, the Japanese navy was the first to accomplish this in 2018, adding the metal manganese to the lithium battery of the submarine.
South Korea launched its first lithium-powered submarine using nickel and cobalt in 2021. Although the battery was functionally identical to those used in smartphones, the South Korean military claimed it had additional safeguards in place to ensure its safe functioning at sea.
Prototype lithium batteries for submarine usage have also been developed by Germany and France, with ambitions to enter military service soon.
culture
An arts collective is trying to get an AI-supported candidate into Danish Parliament in 2023. Could we have a fully virtual candidate one day?