Next Samsung Foldable Smartphone May Look like This Clamshell Design
It resembles Motorola's RAZR, just smaller.
Motorola released its foldable RAZR smartphone this year, and shortly after Samsung declared it would also be making a clamshell-like foldable phone.
Now, a prototype of Samsung's future phone has made an appearance on the Chinese site, Weibo. Shared by Wang Ben Hong, he claimed his photographed smartphone was the future Samsung phone.
It looks about half the size of the company's Galaxy Fold.
RELATED: NEWLY LEAKED MOTOROLA RAZR IMAGES WHETTING APPETITES FOR ITS NOVEMBER RELEASE
No internal specs yet
From the five images Wang posted online, you can clearly see the camera directly beneath the phone's earpiece. The lack of chin enables the phone to be folded in half, and for the screen to extend all the way to the bottom.
These two characteristics are in line with the clamshell concept art showed at this year's Samsung Developer Conference.
The leak also reveals a few new features to the foldable phone.
Similar to the RAZR, the smartphone will have an outer notification screen but displayed in a smaller way. There will be two rear cameras and an LED flashlight. The volume will be adjustable on the top end of the device.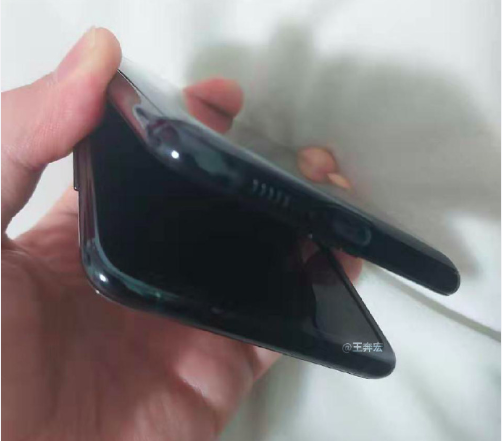 What's hard to tell, though, is whether this foldable will have the Galaxy Fold's dedicated power button. It also looks more rounded than the RAZR.
Wang did not go into huge detail, but if this prototype is indeed legitimate, it'll be interesting to find out how Samsung market the foldable phone.
Given phones have been getting larger and larger, this may be a welcome product that'll easily fit into people's pockets.
science
With xenotransplantation supposedly hailed as the one-stop solution to end organ donor shortage, researchers tells us that there is more than what matches the gene.