Pampers' New Device Alerts Parents When Your Baby's Diaper Needs Changing
It sends a notification to your smartphone when your baby's diaper is dirty.
There truly is an app for almost everything nowadays. Pampers has jumped onboard the technology train and has created a device that sends a notification to parents' smartphones when their baby's diaper needs to be changed.
Parents, rejoice! You may no longer have to keep checking and sniffing your baby's diaper thanks to Lumi by Pampers.
The device also notifies parents when their baby needs feeding, and sends information about their sleeping patterns. Parenting has never been easier.
RELATED: PERIOD TRACKING APPS ARE SHARING YOUR VERY PERSONAL DATA, AS ONE WOMAN DISCOVERED
How does Lumi by Pampers work?
It's nice and simple. There is an electronic sensor that is placed on the baby's diaper so it can track when the diaper needs changing. When that happens, the device sends a notification message to the linked smartphone, and voila, you know when to change their diaper.
Did you see our big news? Go from sight to insight with the new Lumi by Pampers connected care system. developed in partnership with #Verily and @Logitech Register to the waiting list here: https://t.co/mW1ZbZLcFS

— Pampers (@Pampers) July 22, 2019
The Lumi device also pairs the sensor with a Logitech monitor and app to your smartphone. What's great about the device is that it not only tracks when a diaper is dirty, but accompanied with the Logitech monitor, it also sends information about your baby's sleeping patterns, and it logs feeding times.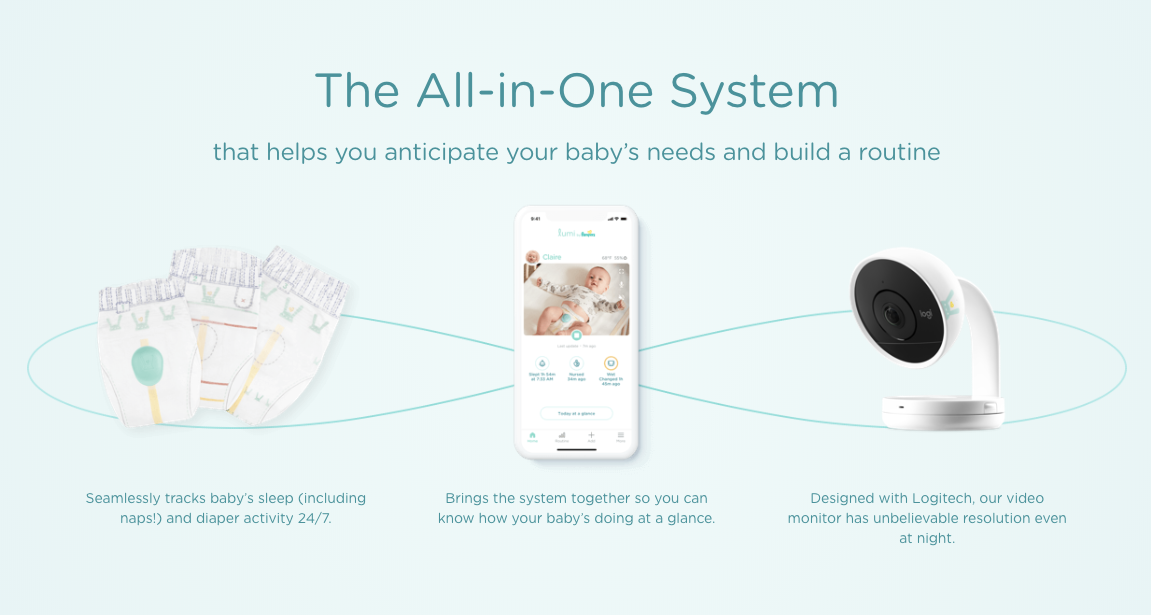 The invention allows parents to create a solid routine without having to overthink, as the device anticipates the baby's needs.
All you have to do is fasten the sensor to your baby's diaper, attach the monitor by the baby's cot, and pair everything together onto the Lumi app.
It's bought as one package including ten Pampers diapers for $349.
Innovation and technology is revolutionizing parenting, making it easier and hopefully simpler for parents to manage their daily routines, and ensure their baby is healthy and happy.
science
Coya has found a way to extract dysfunctional T-cells from patients and engineer them back to functionality. This has delivered some promising results so far.