Samsung Fixes Faulty Unlocking Feature on Galaxy S10 and Note10 Smartphones
The company faced criticism last week when their phones could be unlocked by anyone's thumbprints.
If you own a Samsung Galaxy S10 or Note10 smartphone, you can breathe more easily now. Last week, a couple in the U.K. discovered that the fingerprint recognition features on their Samsung phones were not working correctly. Anyone could unlock their phones by placing their thumbs on the allocated screen spot.
Now, the South Korean tech company has shared the news that their fingerprint recognition software has been updated and works as it should.
RELATED: SAMSUNG GALAXY S10 OWNERS BEWARE: ANYONE CAN UNLOCK YOUR PHONE
What did Samsung say?
In an official apology issued on Wednesday via their Korean Samsung Members customer support app, the company told its Galaxy S10 and Note10 owners that a software update had occurred.
They informed the smartphone users to update their biometric authentication along with the latest software update.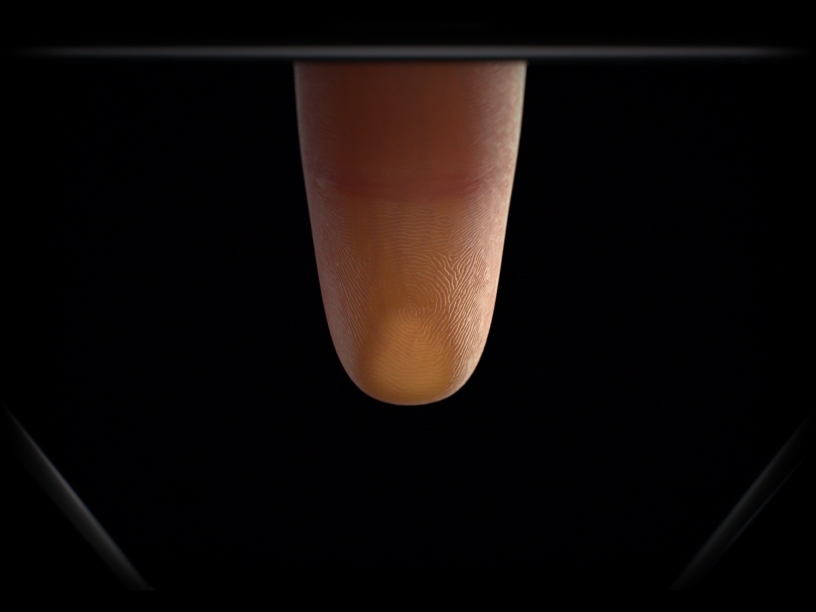 This news comes after a British woman told The Sun newspaper last week that her husband could unlock her phone himself, and she could also unlock her phone using her left thumbprint — which had not been authenticated.
Naturally, the company jumped straight to fix the issue and explained that this error could occur when specific patterns on a number of silicone case protectors are recognized, along with the fingerprints.
This is a worrying reality, given many people buy case protectors to prevent their phones from smashing if they slip out of hand.
Through its app, Samsung stated this: "Samsung Electronics takes the security of products very seriously and will make sure to strengthen security through continuing improvement and updates to enhance biometric authentication functions."
The company has faced some criticism and ridicule over its malfunctioning authentication system.
Since the software update, Samsung has said that it will send notifications to all S10 and Note10 users who have registered their biometrics.
Hopefully, the issue is entirely resolved at this stage.