CES 2023: Sony and Honda to unveil their EV that will take on Tesla
Their first EV could possibly roll out with an integrated PlayStation 5.
Sony Honda Mobility VISION-S 02
Japanese industrial giants Sony and Honda formally joined forces earlier this year to take on the might of Tesla in the electric vehicle (EV) space. The collaborative effort will first be unveiled at the CES 2023, scheduled to be held in Las Vegas in a fortnight from now, The Verge reported.
The switch of automobiles from internal combustion engines to electric ones has brought forward another revolution, one where the car is not just a means of mobility but also of entertainment. Look at any EV to be launched in the market, and you will find a giant display at the center that can help with navigation and deliver content.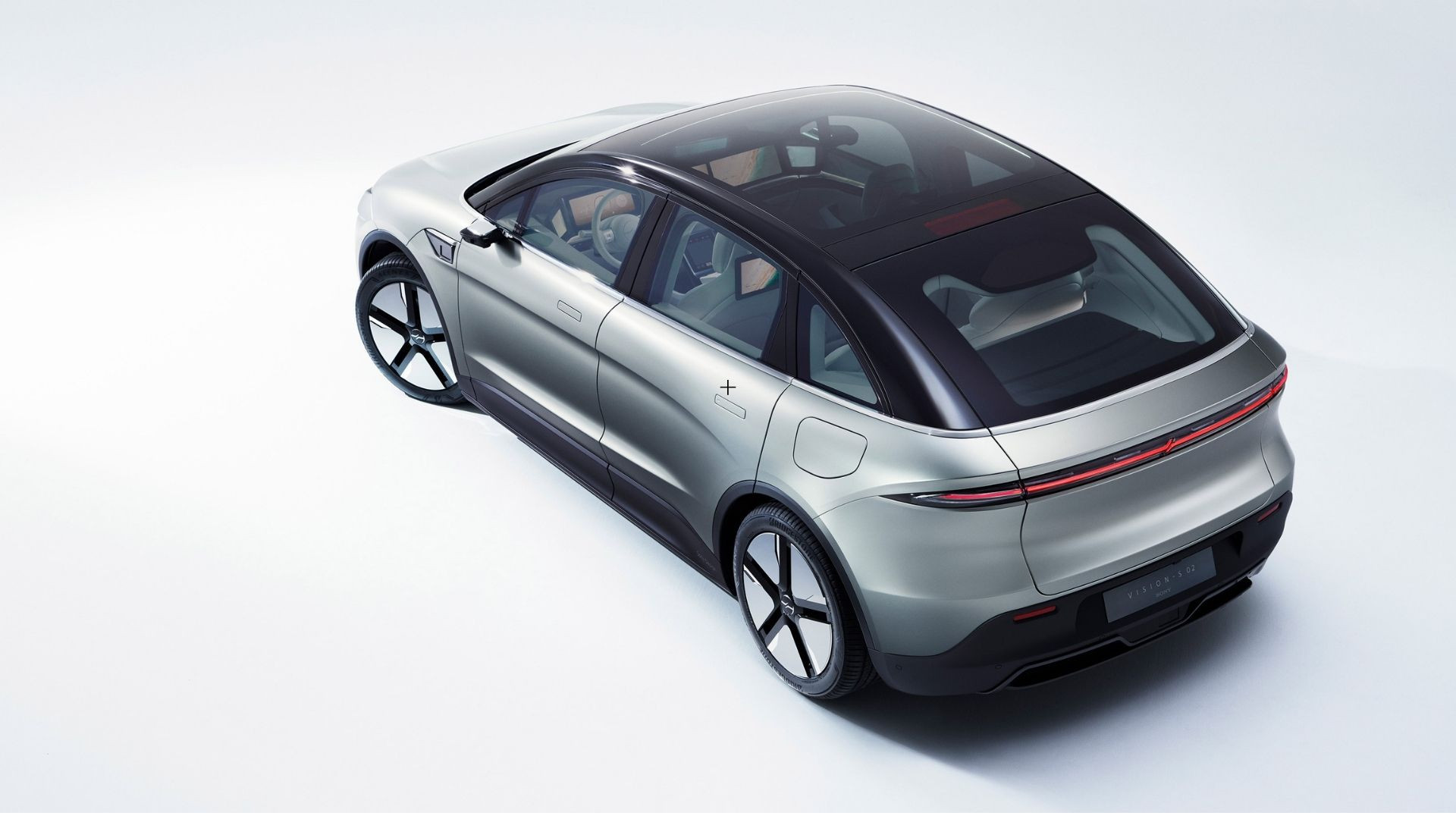 Even Technoking Elon Musk can't hide his excitement when Tesla adds new games to its cars. Earlier this year, the company revealed that it was looking to make its infotainment system compatible with playing Steam Games, and newer processors would amp up the system's performance to rival that of PlayStation 5.
Sony to do what it does best
Although Musk's comments were certainly not the inspiration for Honda and Sony to join hands and develop an EV, the roles of the two companies are pretty clear from the word go. Honda will provide its technical expertise to build a high-quality electrical car while Sony has the expertise in delivering experiences to people. This time around, they will be on the move inside a car.
Izumi Kawanishi, the President of Sony Honda Mobility, the collaborative venture, told The Financial Times, that at a technical level, Sony could even integrate the PlayStation 5 inside the car. Instead, the company will go further and provide all-around entertainment to passengers, where content consumption can happen on wheels.
The tech giants are well aware that for the experience to be complete, the car needs to become a space where one does not need to drive, and they are also working on autonomous driving technology.
See the world reveal when Sony Honda Mobility takes the stage at Sony's press conference at #CES23

▼What's coming next? Watch our moviehttps://t.co/IIq2QAQFXD

See you soon!#Sony #Honda #Sonyhondamobility #FutureSony pic.twitter.com/bXvfrPbRbb

— Sony Group - Global (@SonyGroupGlobal) December 20, 2022
Self-driven car
Honda is also tapping into Sony's expertise in sensors to develop its autonomous driving technology, which is part of the automobile future. The collaboration is clearly aiming to take on Tesla's dominance in the EV market and wants to compete with an autonomous driving feature in its offerings.
Even though Tesla's Full Self Driving (FSD) is running in its beta version in over 160,000 cars, it is far from perfect, and efforts from other car manufacturers in this area are also faltering, The Verge said in its report.
Sony has given us a glimpse of its offerings at last year's CES, and the upcoming event might not feature a car very different from what we have seen earlier. However, Sony Honda Mobility is looking to launch its first EV only in 2025 and can aim for more ambitious upgrades to take on Tesla and other EV manufacturers.
health
A panel of experts at CES 2023, the world's most influential tech event, discusses the potential of technology to improve health care in America.