National Geographic Makes Documentary with Leo DiCaprio Free on YouTube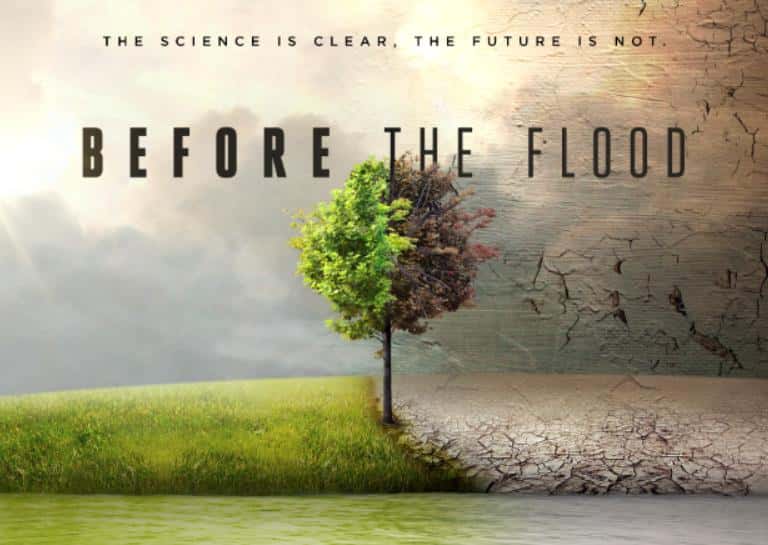 [Image Courtesy of National Geographic]
As if the world needed another excuse to love Leonardo DiCaprio more, his new National Geographic climate change documentary is currently streaming free for a limited time.
Before the Flood will be free until November 6 on Twitter, YouTube and other platforms. The decision comes as National Geographic wants to boost environmental awareness and the negative effects of climate change.
DiCaprio interviews prominent researchers, political figures like President Barack Obama, and innovators like Tesla's Elon Musk.
At the time of publication, the documentary sits at over 8,800 retweets on Twitter and nearly 2.6 million views on YouTube. You can watch the full documentary down below. We give it two green thumbs up.
science
Sci-fi or reality? Scientists think they're edging closer to proving the existence of wormholes.