Research Highlights Different Types of Hearing Loss And Need for New Unique Treatments
New research shows that different types of hearing loss are best treated by specially tailored solutions.
Refining treatments
The paper, titled Divergent Auditory-Nerve Encoding Deficits Between Two Common Etiologies of Sensorineural Hearing Loss, is based on research by Michael Heinz, Kenneth Henry, and others.
The team used a chinchilla model of age-related hearing loss to observe how the auditory nerve encodes sounds, Eurekalert.org reports. They compared these results to data from a noise-induced hearing loss chinchilla model.
The researchers found that the same level of sound sensitivity loss, in both chinchilla models, caused more severe processing impairment in the auditory nerve of chinchillas with noise-induced hearing loss.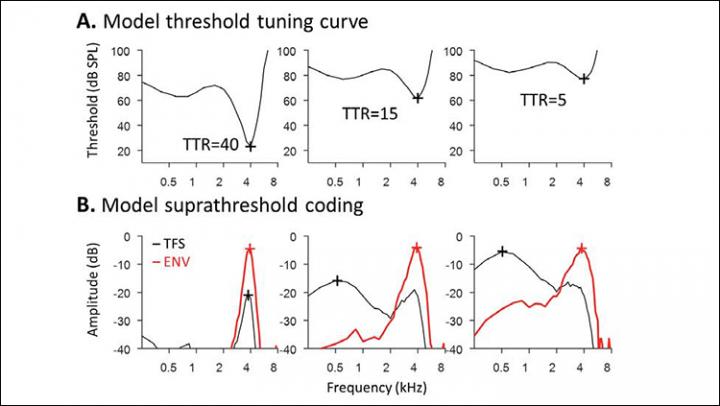 On top of this, mild noise-induced hearing loss caused the same amount of processing changes as moderate to severe age-related hearing loss.
These findings suggest that different types of hearing loss are best treated by specifically-tailored treatments. For example, a treatment for noise-induced hearing loss would be more focused on treating the process impairment of the auditory nerve.
These treatments would have to be developed over time. Ultimately though, they should provide better results for people suffering from hearing loss than current treatments.
Other promising findings
Last week, research was revealed from scientists at Harvard Medical School and Boston Children's Hospital that had developed a gene-editing tool that prevents hearing loss in mice.
It is another case of promising work into developing new treatments for deafness. However, the researchers do point out that their findings are "the first step in a long journey."
While findings in animal tests are showing great potential in helping to develop new treatments for hearing loss, it is a long process from lab tests on chinchillas and mice to human trials.
innovation
The Space Shuttle Challenger fragment "was not our only big find this season."