Venice's famed canals run dry as city grapples with climate change
Low tides and lack of rain are contributing factors.
Over the last week, we've seen a deluge of photos coming in from Venice, showing its famous canals facing a rather dry spell. Boats and the famous gondolas are shown to remain stranded on piles of sand, lying tilted in small pools of muddy water.
These canals, zig-zagging across the northeastern Italian city, serve as a means of navigation for its plethora of water taxis, gondolas, and ambulances. They are also one of the main reasons why thousands of tourists flock to the city known for its rich cultural heritage.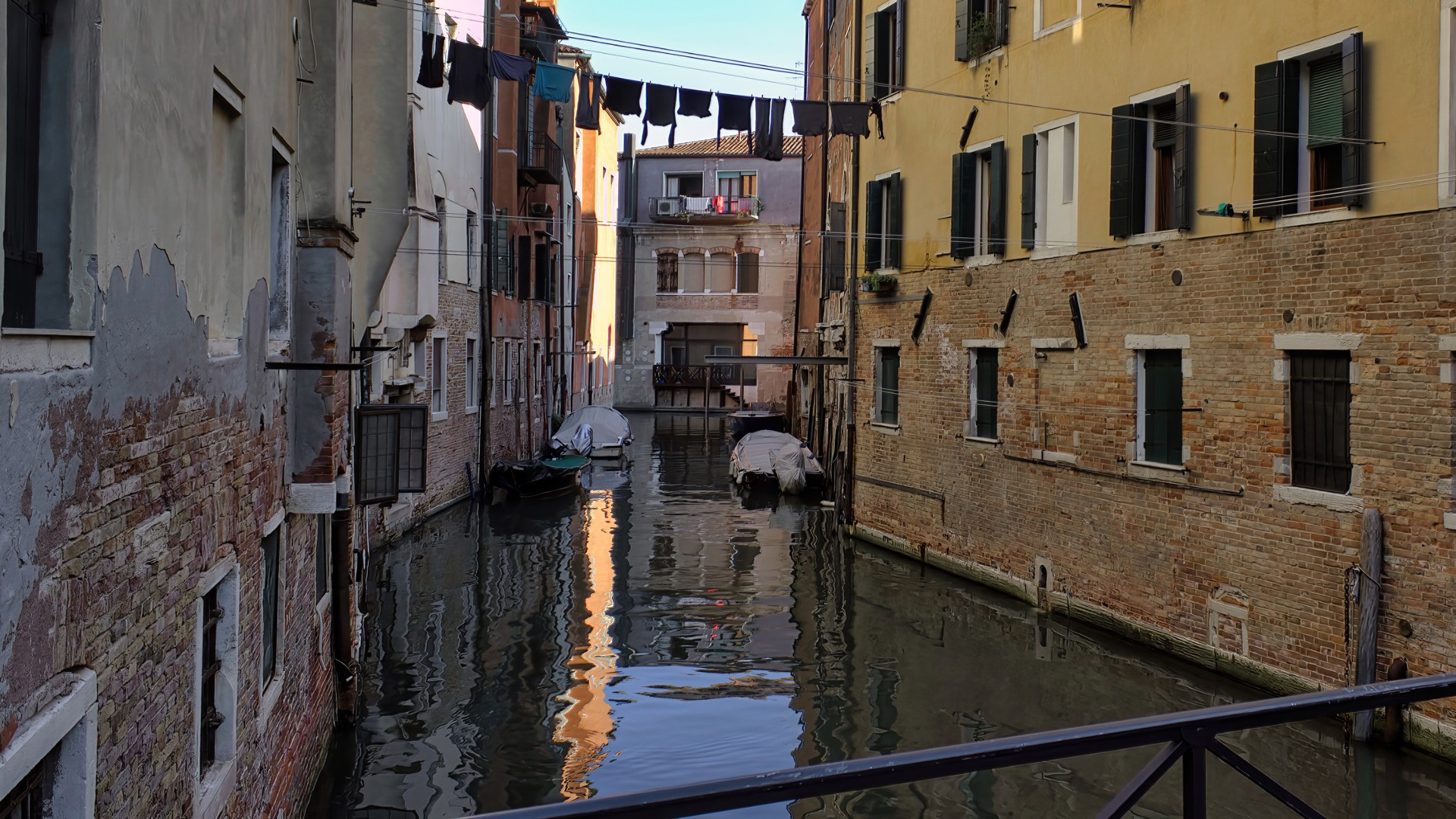 With sea levels rising all over the world due to the effects of global warming, one would expect the canals to be filled to the brim with water. But the opposite seems to be happening.
The answer to this lies in several phenomena taking place simultaneously.
Deficit snow water resources
The rivers and lakes in northern Italy, specifically northern Italy, have been dry. This is because the Alps, which are an important source of water supply to Italy in the months of summer and spring, are in a 53% snow deficit compared to the average of the last ten years, according to the data combined by CIMA Research Foundation. It's a worrying figure.
The Italian Alps, a key water reserve of the country, supplies the Po River basin, which is currently holding 61% less water than normal during this time of year.
In an interview with the Italian newspaper Corriere della Sera, Climate expert Massimiliano Pasqui said: "We are in a water deficit situation that has been building up since the winter of 2020-2021". He added that Italy needs 500 millimeters of rain in the north-western regions over 50 days in order to recover.
Once at risk of drowning, now running dry
Venice is more commonly known for its annual flooding occurrences than drying out. In fact, there's a common annual occurrence in Venice called the "acqua alta" when the water levels rise and cover the low-lying parts of the city like Saint Mark's Square. So the current situation comes as a surprise.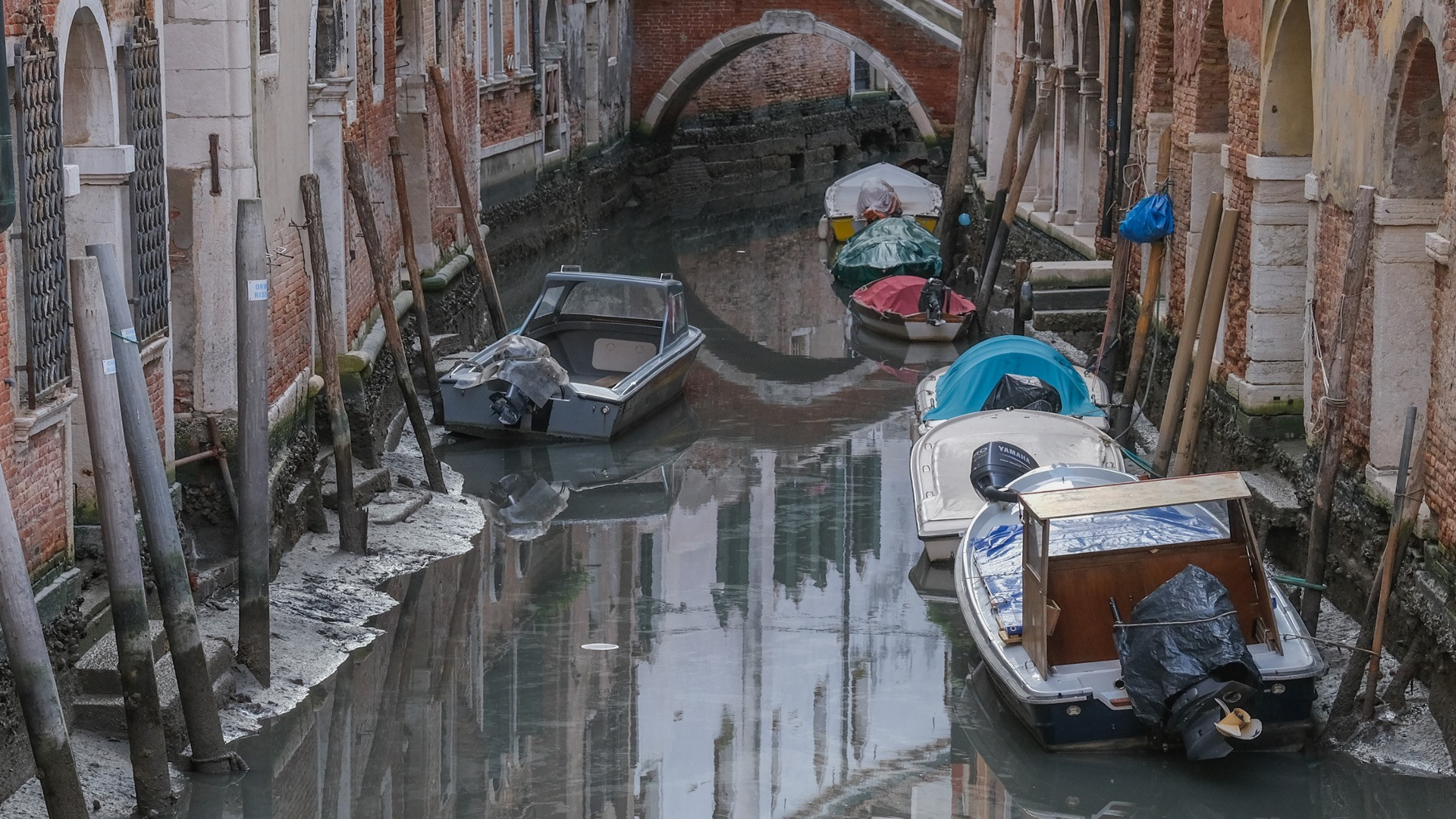 But there's another phenomenon that has the opposite effect, called the "acqua bassa" or low-lying water, which happened last week. Environment scientists have sounded the alarm that these exacerbated tidal changes have been brought on by climate change and are urging the Italian government to tackle the problem.
Can tourists expect empty canals when they visit?
According to the CIMA Research Foundation, the snow is already melting due to rising temperatures. There are approximately 15 more days left for snow accumulation, as the peak accumulation in Italy occurs on March 4 ± 10 days. Venice also has a forecast of precipitation over the next couple of weeks.